New chair for MakieLab
Martha Lane Fox joins board of 3D printing and games start up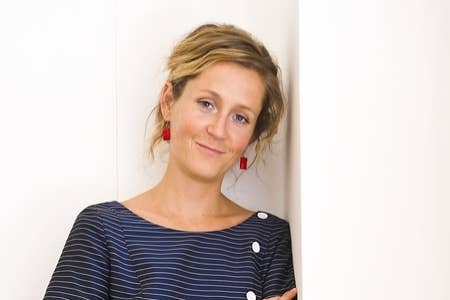 Lastminute.com and Lucky Voice co-founder Martha Lane Fox has been appointed as the chair of MakieLab.
"It's rare to find a start-up that combines the disruption of a whole industry, a fabulous consumer facing product and an extremely strong team, but MakieLab does all three," said Fox.
"I'm absolutely delighted that they wanted me as their Chair - even if it means my house is now full of 3D printed toys!"
As well as launching the karaoke and travel brands, Lane Fox is also a non-executive director of Marks And Spencer, and a chairman and founder of digital charity go-on-uk.org.
"Having Martha as our chair is an amazing privilege, and a complete delight," added CEO Alice Taylor.
"We're inspired by her commitment to all things internet, her incredible marketing expertise, and her passion for new frontiers. She'll keep us pushing at boundaries and her expertise will be invaluable as we grow and diversify."
MakieLab was founded in 2011 and the team also features new additions Ben Burry, formerly of Mind Candy, and Jen Bolton from ICO Partners.