New CEO and commercial director for Kuju
Dominic Wheatley and Gary Bracey join company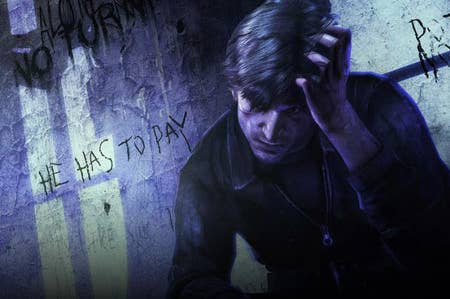 Kuju, the development group that includes Headstrong, Zoe Mode and Vatra, has appointed Dominic Wheatley as CEO and Gary Bracey as commercial director.
"I am so impressed by the talent, creativity and potential at all three Kuju studios," Bracey said.
"Kuju is unique. It has such a breadth of experience which we can now build on to create an absolute world class game maker.'
Bracey was formerly the VP of development at Ocean Software and development director at Telstar Electronic Studios, before founding Digimask in 1999. More recently he was CEO of Techwear Ltd.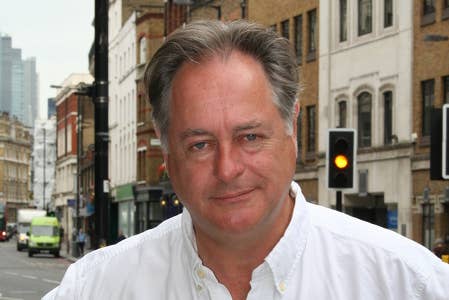 "There are many trends and areas of growth in the industry, but we are looking to work at the higher end of the PC and console formats," Wheatley added.
"Rich cinematic games with strong stories and characters you care about is a hot spot as evidenced at E3 recently. At Vatra we just finished Silent Hill and at Zoe Mode we also specialise in high end family games like Zumba."
Most recently Wheatley was the owner and chairman of networking service SocialGo, but was also the founder of Domark Software, which later became Eidos.
"We work with big players such as Microsoft, Nintendo, Sega, Activision, Sony, Ubisoft and Konami. But there are smaller publishers coming through too, with big ambitions. We're able to produce our own ideas and have them turn into multi million unit sellers like Art Academy and that is increasingly the way I see us going."