Craig Albeck joins Kuju Entertainment
Sumo Digital veteran will be Kuju's business development manager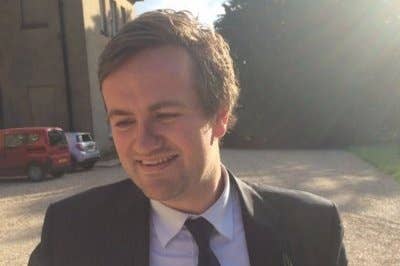 Kuju Entertainment has hired a new business development manager: Craig Albeck, who has joined the company after more than three years in a similar role at Sumo Digital.
And Albeck was involved with the British games industry prior to Sumo Digital, including a stint as head of business development at Hooplo and helping to establish Game Republic, an initiative representing game companies in Yorkshire.
"Kuju has been at the forefront of the 'work for hire' development sector for nearly 15 years, and we are heading into a period of significant growth for the business as a whole," said Dominic Wheatley, CEO of Kuju's parent company, the Catalis Group, in a statement.
"Craig's appointment is a significant one for us as we look to take Kuju to the next level and we're delighted that he has chosen to join us."
Kuju's need to break away from the work for hire sector was made clear by commercial director Gary Bracey, when he talked GamesIndustry.biz earlier this year. At that point, the company was preparing to publish its first ever game.
"The market's become very volatile," Bracey said. "It's been massively disrupted by the introduction of mobile and tablet to the market, and the main publishers have their own studios which they have to keep busy as a priority.
"Work-for-hire has diminished quite a lot... Companies like ourselves have to look for other ways to do business."