Kuju launches Startups Fund
Will invest in UK mobile, tablet and PC game startups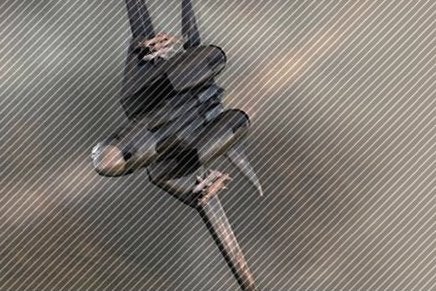 Kuju Entertainment is launching the Kuju Startups Fund, which will see it raise a minimum of £300,000 through crowdfunding site Seedrs to invest in UK startups.
"The creative potential of UK developers is unsurpassed but all too often great ideas go to waste for lack of finance. With the right funding, growth in this sector can be astonishing. The prospects for success are big - really big," said games investment director Travis Winstanley.
Investors will contribute to one funding pot, thus allowing them to simultaneously support a number of new games. Supporters will also receive shares in each company. £22,000 has already been raised and more information about investing can be found at the official site.
Kuju will pick the UK mobile, tablet and PC development projects with the help of Dominic Wheatley (former CEO of Eidos) and Gary Bracey (former VP of Ocean Software). Kuju's team, Wheatley and Brace will also offer mentoring to the chosen projects.
"Over the last nine months we've spoken to dozens of indies," added business development director Derek De Filippo.
"We have been incredibly impressed by their passion, creativity and drive. It's really only a matter of time before the UK creates the next big thing. The Kuju Startups Fund aims to speed up this process and give indies a faster route to market."