New Brazil office for Forge Of Empires developer InnoGames
Region one of the company's largest growth areas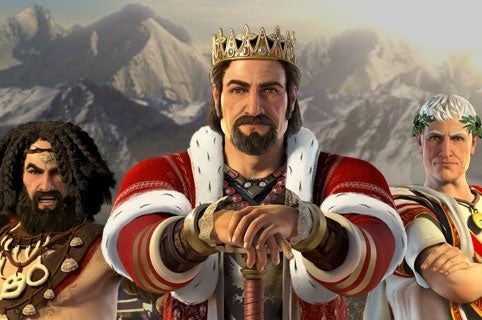 Online gaming company InnoGames is expanding its operations with a new office in Sao Paulo, Brazil, headed up by Marcus Imaizumi, formerly Sulake's country manager for the region. The expansion will be part of a 50 per cent increase in staff for the company in 2013.
"We see Brazil as one of the largest growth areas in the world at the moment. The development of its infrastructure - especially in terms of the internet - has proceeded fast in recent years, largely due to the upcoming 2014 FIFA World Cup and 2016 Olympics," said COO Michael Zillmer.
"We do believe, however, that success in this market rests on local knowledge and local contacts. This will be Marcus Imaizumi's task. He sees excellent opportunities in South America for InnoGames: the existing user base is a big advantage for us because we don't have to start from scratch. We will put our focus on community management, and particularly media and payment partners to identify additional acquisition channels."
The Hamburg company reported it already has around 10 million players in the region, and this, along with the country's proximity to Central and South America and its economic development were all factors in the decision.
As well as Sulake Imaizumi has also worked with Yahoo Brasil, and owns Gamebiz Interactive Media, an advertising company focused on social gaming.
InnoGames games include Forge Of Empires, Kartuga and Tribal Wars. Last month the company appointed a new CEO in the form of Hendrik Klindworth.