InnoGames names new CEO
German browser firm appoints co-founder Hendrik Klindworth to top role, reshuffles management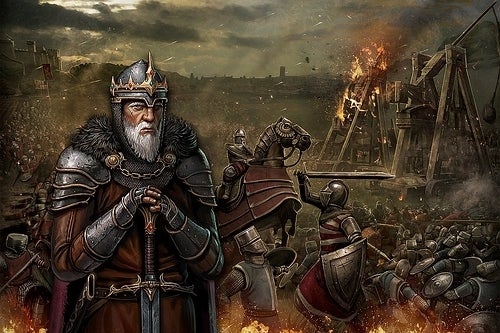 The German browser game company InnoGames has reshuffled its management, naming co-founder Hendrik Klindworth as its new CEO.
Former chairman Gerhard Florin will take the more strategic role of executive chairman, while Eike Klindworth and Michael Zillmer have been named CCO and COO respectively. The new roles will come into effect on January 1.
"Our major goal is to maintain the agility of a start-up in a dynamically growing company. This is a huge challenge and the new management structure shall significantly contribute to mastering it," said Hendrik Klindworth in a statement.
"In recent years, InnoGames reached profitable and sustainable growth with an approach to high quality, clearly defined target groups and worldwide marketing," added Gerhard Florin, who was Electronic Arts' vice president of publishing before joining the company a year ago.
"It's very exciting to accompany this development as chairman of the board. Now, I am glad to have an even larger advisory influence to the company's strategic plans in time that is a trendsetting era for the whole online gaming industry."
InnoGames plans to add three new titles to its portfolio of free-to-play browser games in the coming year. It is also focused on increasing its presence in the mobile market, principally by introducing cross-platform accounts with its new games.