Netspeak Games secures $12m investment for first product launch
Investors include Lakestar, Project A, and Makers Fund, plus CEOs of Jagex and CCP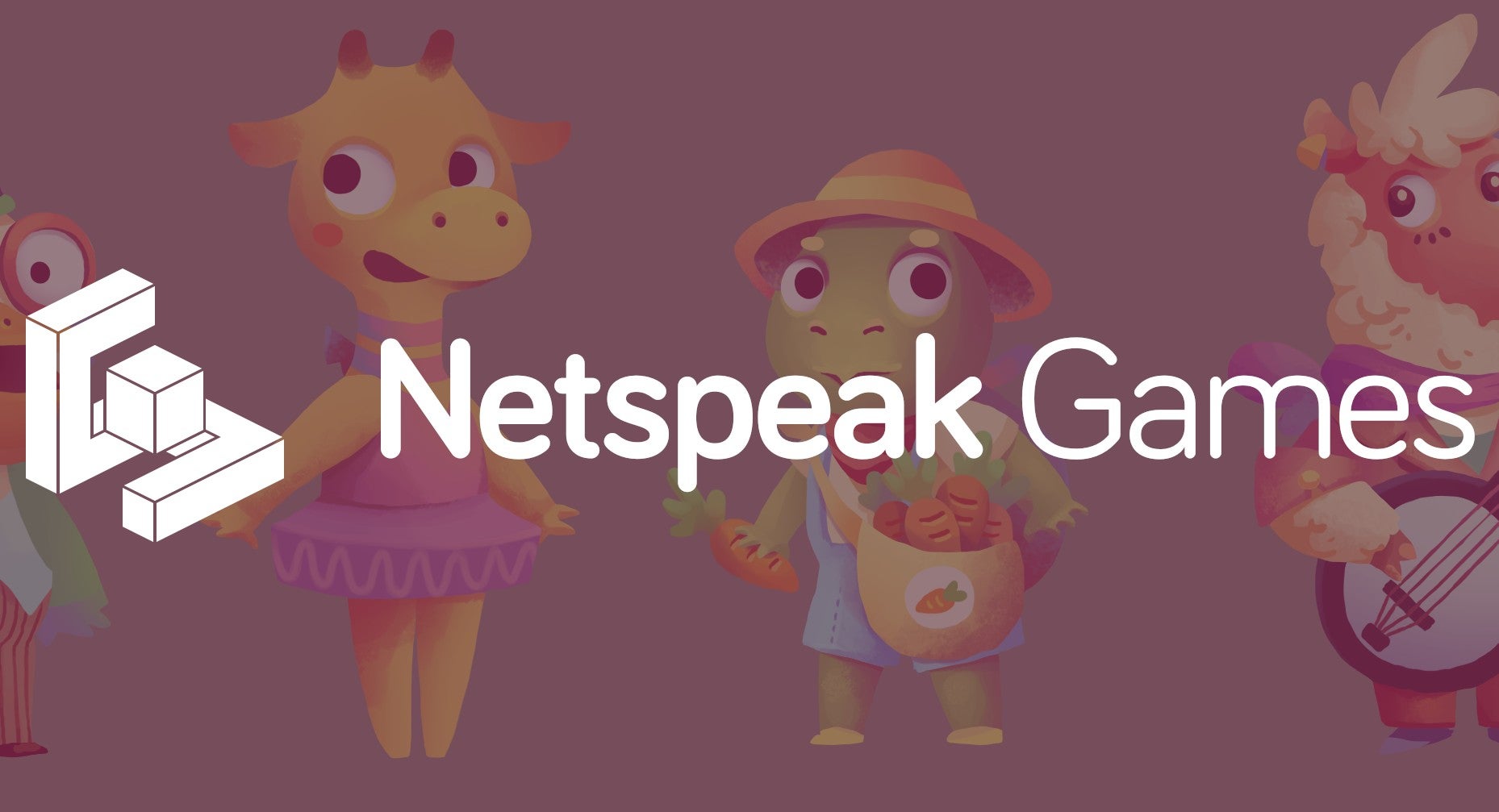 UK-based developer Netspeak Games has completed a Series A investment round to the tune of $12 million.
The round was led by venture capital firms LakeStar and Project A, with contributions from Makers Fund and some notable individuals from the industry, including CCP CEO Hilmar Veigar Pétursson, Jagex CEO Phil Mansell and Kepler Interactive investment director Catherine Chew.
The remote-first studio will use the funding to accelerate development, ramp up recruitment and boost the launch of its debut game Sunshine Days, a free-to-play mobile village builder that's currently in Early Access.
Netspeak Games was founded in 2019, and has built a team with former employees of PlayStation, EA, Rockstar, Sega, King and more. It has raised $16 million in funding to date, boosted significantly by the completion of this Series A round.
"I'm thrilled on behalf of my whole team that I get to share this funding news today," said CEO Callum Brighting.
"Building a company during a pandemic has been a challenge - but I'm pleased to say that by being supportive, kind and continuing to prioritise our studio culture above everything else, we are now a world-class team backed by industry leading investors."