Netmarble's global portfolio maintains growth in Q2
Korean mobile developer saw 75% of its revenue come from overseas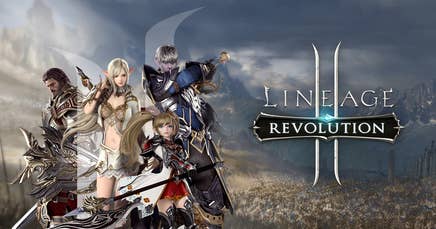 Korean mobile company Netmarble has reported its earnings for Q2 of 2020, showing significant revenue and earnings gains driven by its entire portfolio.
For Q2, revenue reached 686 billion won ($578 million), up 30% year-over-year, and earnings of 110 billion won ($92.7 million), up 76%.
Operating profit reached 81.7 billion won ($68.8 million), up 146% year-over-year.
Netmarble attributes its increases to its Q1 launch titles being fully reflected in its earnings, and Q2 titles launching as well: B&S Revolution in Asia, and Stoneage World in Korea and globally.
In fact, 75% of Netmarble's Q2 revenue came from overseas, with 36% of the total from North America.
Broken down by percentage of revenue, The Seven Deadly Sins: Grand Cross contributed 21%, Marvel Contest of Champions contributed 13%, Blade & Soul Revolution brought in 9%, Lineage2 Revolution had 8%, and A3: Still Alive contributed 6%.
Looking ahead, Netmarble will have a number of releases coming in the rest of 2020, with Magumagu 2020 already launched in July in Korea, and BTS Universe Story planned for Q3 as well.
In Q4, Netmarble plans to launch Seven Knights2 in Korea, Seven Knights-Time Wanderer for Switch, and Marvel Realm of Champions and A3: Still Alive globally.