Netflix and XSET veterans form Midwest Games
The firm's first title will be Gylee Games' Ra Ra Boom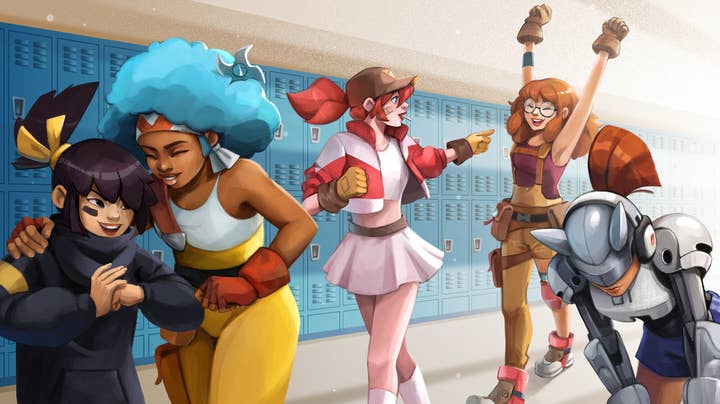 Ben Kvalo, formerly of Netflix, and Rob Martin, XSET alum, have unveiled a new publishing company Midwest Games.
Midwest Games' executive team includes Jennifer Corbett, previously vice president of Crunchyroll, will serve as the studio's chief marketing officer.
Meanwhile, Chris Klimecky, former ProbablyMonsters principal producer, will be the developer's chief project officer.
Its advisory board includes Mark James, former CTO of Striking Distance Studios, and Liz Kuehn, Meta finance director.
"We recognized that innovation and creativity flourish beyond traditional tech hubs, and that's why we set out to champion underrepresented regions, starting with the Midwest," said Kvalo
Additionally, Midwest Games announced that the first title it will publish will be Gylee Games' Ra Ra Boom.