Netease posts FY2013 profit of $734.1m
Online games and advertising drive 22% upswing YoY as Hearthstone beta shines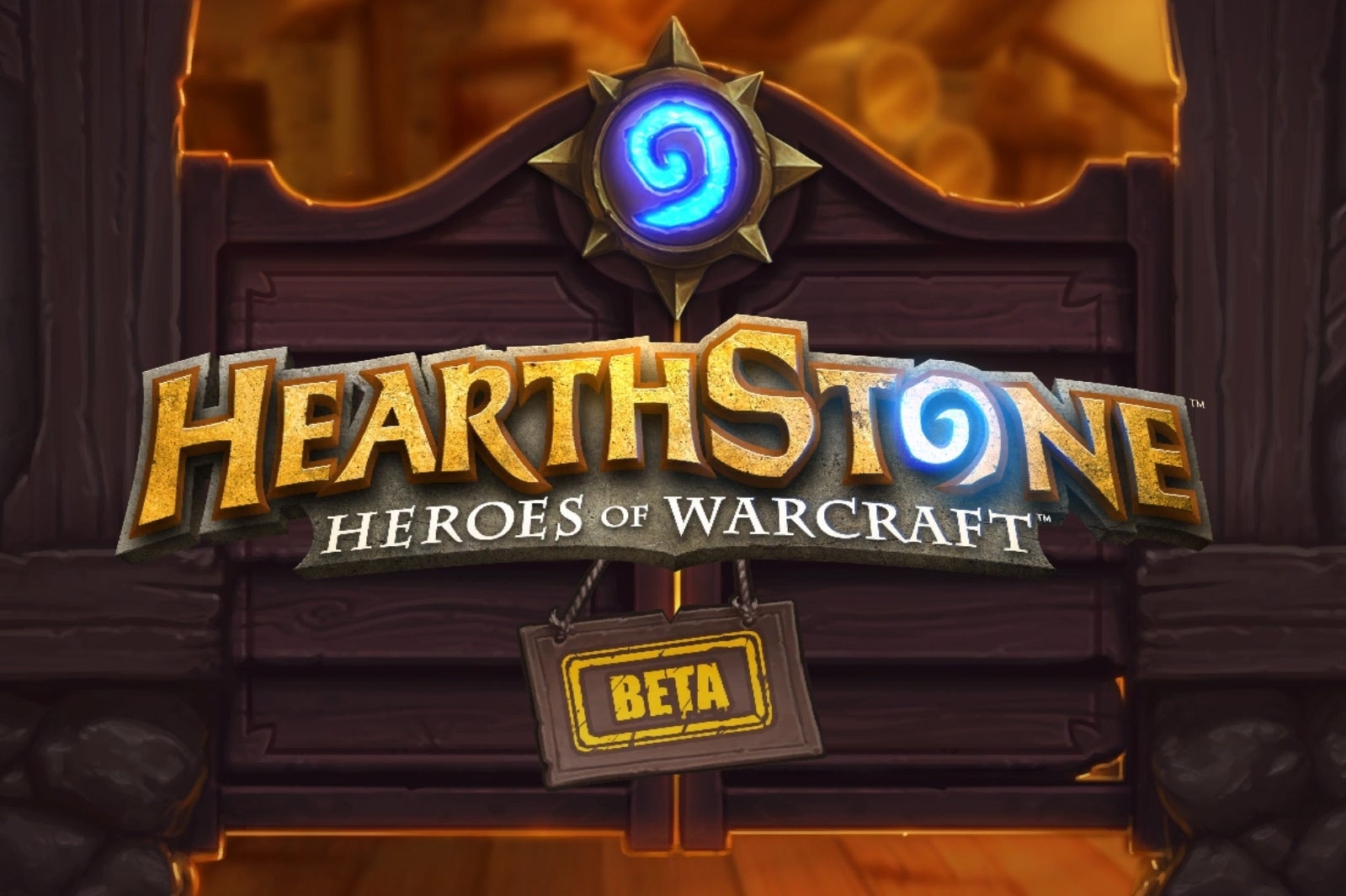 Chinese online publisher Netease has posted a 22 per cent increase in annual profits for financial year 2013, banking RMB4.4 billion ($734m) compared to RMB3.6 billion for FY2012.
Revenues were up 16.6 per cent, year-on-year, with a 14 per cent increase in sales from online games and a jump of 28.8 per cent for advertising services. That revenue shift has been largely attributed to expansion packs for already successful games and the fine tuning of processes and business practice, but there have also been new additions and the beginnings of a roll out of existing IP to mobile platforms.
Netease has also been running the Chinese open beta of Blizzard's forthcoming CCG, Hearthstone: Heroes of Warcraft, a game which further cements Netease's relationship with the Activision developer - having run World of Warcraft in the territory for some time. Early reviews and player impressions indicate that Hearthstone should bring healthy profits to the operator in forthcoming quarters.
"Through our advanced technology, unified R&D process and the continuous optimization of our products and services, we are actively growing our loyal community of users," said CEO and Director William Ding. "During the quarter, Fantasy Westward Journey II celebrated its 10-year anniversary, marking the game's longstanding popularity. Since the exciting comprehensive upgrade of this game and the launch of the mobile version in July, both the mobile and PC versions have demonstrated outstanding performances that are indicative of the resilience of our self-developed games.
"Other standout performances for the year were led by Kung Fu Master, New Westward Journey Online II, Heroes of Tang Dynasty II and Ghost II. In the fourth quarter, we also launched new expansion packs for Kung Fu Master, Heroes of Tang Dynasty II, Tianxia III and Legend of Fairy. Our small-scale commercial introduction of Legend of Tibet and Burst Sky in the fourth quarter was in-line with our expectations, and we plan to cultivate additional users for these two games. Burst Sky is a western fantasy style, side scrolling shooter game, and we are looking for opportunities to launch this game in overseas markets.
"Our online games business continues to grow at a steady pace. In January, we released expansion packs for Fantasy Westward Journey II, New Fly for Fun and New Westward Journey Online III. We also launched open beta testing in mainland China of Blizzard Entertainment's Hearthstone: Heroes of Warcraft in January, and this free-to-play digital strategy card game has been highly popular with players."
Netease will be paying a dividend of $1.41 per ADS and initiating a buyback scheme for $100 million worth of shares.