Blizzard and NetEase renew license deal for WoW in China
New deal arrives ahead of Mists of Pandaria launch, will last until 2015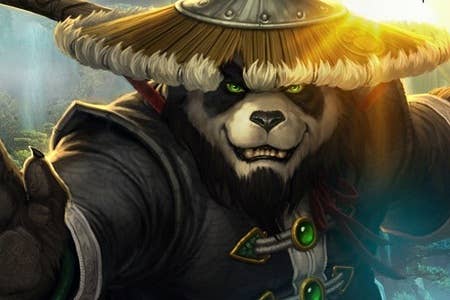 Blizzard has renewed its licensing agreement with NetEase to operate World of Warcraft in mainland China.
The companies formed the partnership in 2009. It covers World of Warcraft, Warcraft III, Starcraft II and Blizzard's proprietary online network, Battle.net.
The new deal arrives just ahead of the launch of the fourth WoW expansion, Mists of Pandaria, which is widely regarded as being designed with the Chinese market in mind.
"We are excited to continue our partnership with Blizzard Entertainment after three years of highly effective cooperation on World of Warcraft," said NetEase CEO William Ding.
"Both companies have complementary business strategies and share a similar corporate culture. I am confident that with Blizzard Entertainment's expertise in developing world-class games and NetEase's experience in local game operation, we will be able to provide the best gaming experiences for players in China."
The new deal will last until 2015.