NetEase maintains revenue growth despite Chinese approvals freeze
Online games revenue was up 11% in 2018, with ten new games still waiting for approval in China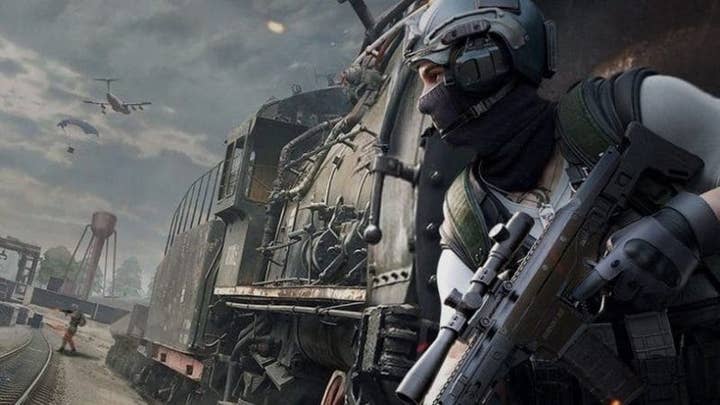 NetEase earned almost $6 billion from online games in 2018, up 11% over the prior year despite the impact of China's freeze on new game licenses.
The Chinese publisher's total revenue for 2018 was ¥67.2 billion ($9.8 billion), an increase of 24% over the prior year. Online games accounted for ¥40.2 billion ($5.8 billion), up 11% over 2017, with mobile games contributing 71% of the total.
Net income for the year was ¥6.2 billion ($895 million), a steep decline of 42% year-on-year.
"Throughout the year we also made a number of advancements to better position us on the world's stage, most notably in Japan," said NetEase CEO William Ding in a statement.
"Our world-class R&D capabilities, particularly in the mobile arena, afford us an exciting opportunity to appeal to a global audience. We plan to continue to invest in global talent, IP and collaboration with other elite game developers worldwide to further this momentum."
That global push was evident in the renewal of the company's longstanding partnership with Blizzard Entertainment, and its co-development of the divisive mobile title Diablo Immortal. It also partnered with Codemasters on a new mobile game, and it acquired a minority stake in Quantic Dream.
However, NetEase's key market outside of China is Japan, where its mobile hit Knives Out has proved extremely popular. Indeed, the company cited Sensor Tower data that placed Knives Out as the top-grossing Chinese game in overseas markets for five consecutive months following August 2018.
In the fourth quarter of the year, NetEase earned ¥19.8 billion ($2.9 billion) in revenue, a 36% year-on-year increase. Online games earned ¥11 billion ($1.6 billion), up 38% over the same quarter in 2017, and net income for the quarter was ¥1.7 billion ($247 million)
NetEase has achieved this growth despite a difficult climate for new games in its home market. China only ended an eight month freeze on game approvals in December; NetEase games were absent from the first waves of new licenses this year, and a new report yesterday indicated that the process may have stopped again.
In a call with investors, NetEase said that "some provincial and local regulators have modified the format of material submissions. But we do not interpret that as a shutdown of new game approvals." The company currently has ten games submitted and waiting for approval.