NetEase founder and CEO scales back duties amid tech restrictions in China
William Ding Lei steps down from management at Netease Media Co, firm describes it as "normal" business operations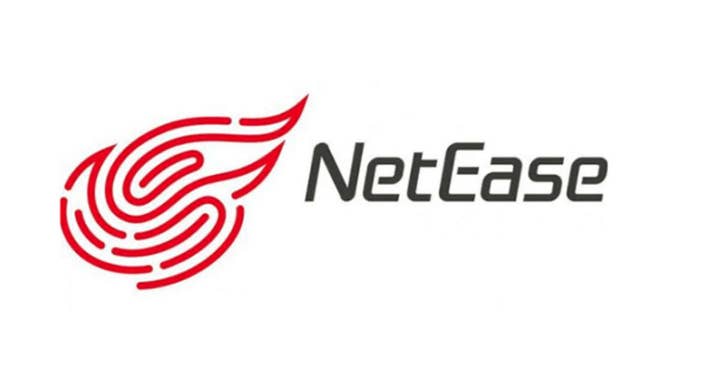 NetEase founder and CEO William Ding Lei has resigned from several senior roles at one of the firm's subsidiaries.
Ding has stepped back from his roles as director, general manager and legal representative of Beijing NetEase Media Co. In a statement, the firm described the change as "normal" business operations.
He is succeeded by Li Li, CEO of Cayman Islands-incorporated NetEase Media, as reported by the South China Morning Post.
The site reports Ding is the latest in a string of leaders from Big Tech firms in China that have dropped some of their corporate duties as companies refocus their priorities to account for the rise of new regulations.
Regulations on technology have impacted the Chinese video games market. Last year, new legislation was introduced to limit how often children can play games, as well as stricter rules on how sexuality, morality and religion is portrayed.
Tencent also recently announced changes to one of its services that will stop Chinese players from accessing foreign games.
A nine-month freeze on video game approvals in the country had also been in force since last July, but lifted earlier this month with 45 new games approved to be published.