NES and SNES designer Lance Barr retires from Nintendo after 38 years
The man who defined the look of Nintendo's first two home consoles in the West is moving on to "other projects"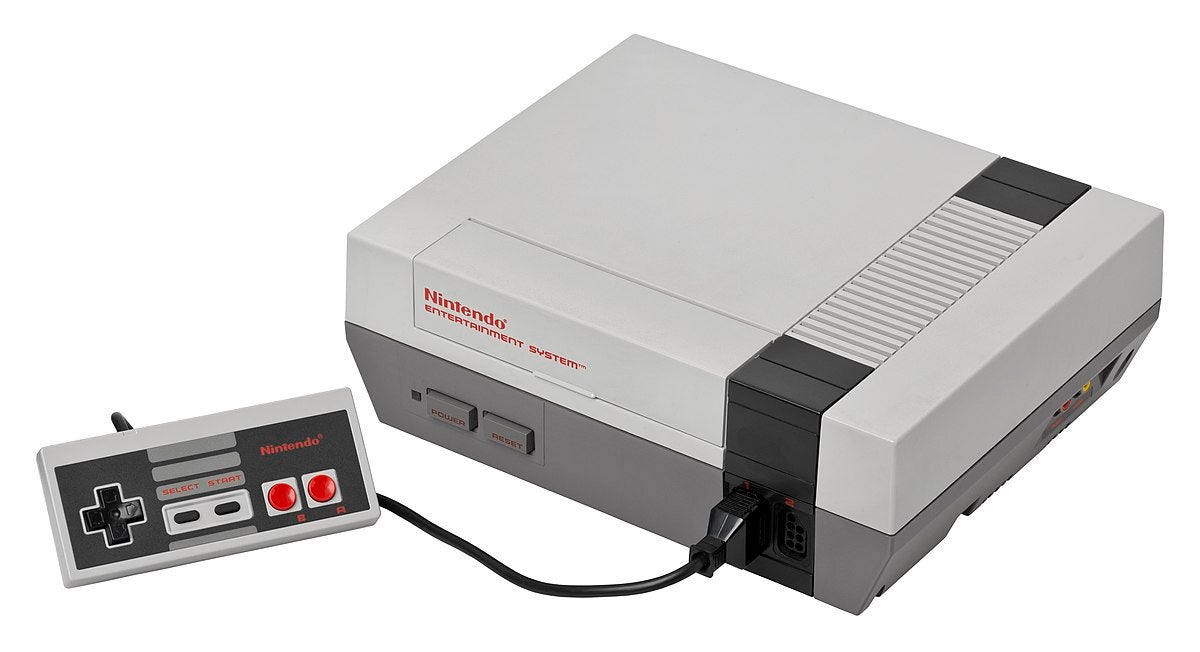 A prominent and long-running Nintendo employee has departed after nearly four decades at the platform holder.
Lance Barr worked at Nintendo for more than 38 years, most recently as Design & Brand Director, but he has posted on LinkedIn that he is "retiring and moving onto 'other' projects," as spotted by NintendoLife.
He is best known for redesigning the NES and SNES for the US market, including the development of the former's front-loading mechanism for game cartridges that differed from the top-loading original.
According to a 2005 Nintendojo interview, the design of the NES needed to differ from the Famicom, its Japanese counterpart, due to "new engineering requirements" that aimed to reduce costs.
These included removing the wireless function, as well as modular components such as a keyboard and data recorder. The biggest change, however, was a new edge connector for inserting the game cartridges, a decision that dictated the size and orientation of the console and its loading mechanism.
Similarly, Barr was tasked with redesigning the SNES for the US market. While Europe kept the same top-loading design as Japan's Super Famicom, Barr felt the console was "too soft and had no edge," resulting in the US model's more box-like design.
Barr also designed peripherals for various Nintendo consoles including the NES Zapper, alternate controllers NES Advantage and NES Max, and the Wii Nunchuk.