Nerial founder "couldn't be happier" as Reigns gets Game Of Thrones spin-off
London indie teams up with HBO and Devolver to deliver premium mobile adventure set in Westeros
A new version of acclaimed mobile game Reigns will release this October based on the smash hit fantasy series Game of Thrones.
The partnership between HBO, Devolver Digital and UK developer Nerial will see Reigns: Game of Thrones launch on iOS, Android and PC and is available for pre-order. The title enables fans to play through various possible futures for key characters, such as Daenerys Targaryion, Jon Snow, Sansa Stark and both Cersei and Tyrion Lannister.
This will enable a wide variety of 'what if?' scenarios, where players will be able to explore what would happen if Sansa had married Jaime Lannister, or if Cersei was compelled to rebuilt the Great Sept of Baelor. They will also have to manage the political relationships with each of the Seven Kingdoms and try to avoid a nationwide conflict - or embrace it.
The Reigns games have been well-received thanks to their interesting Tinder-like take on narrative choices. In the original, players took on the role of a king, making decisions that affected the prosperity of his kingdom. For last year's sequel, Reigns: Her Majesty, you played the queen influencing the king's decisions in what co-writer Leigh Alexander described as a "Cersei Lannister simulator".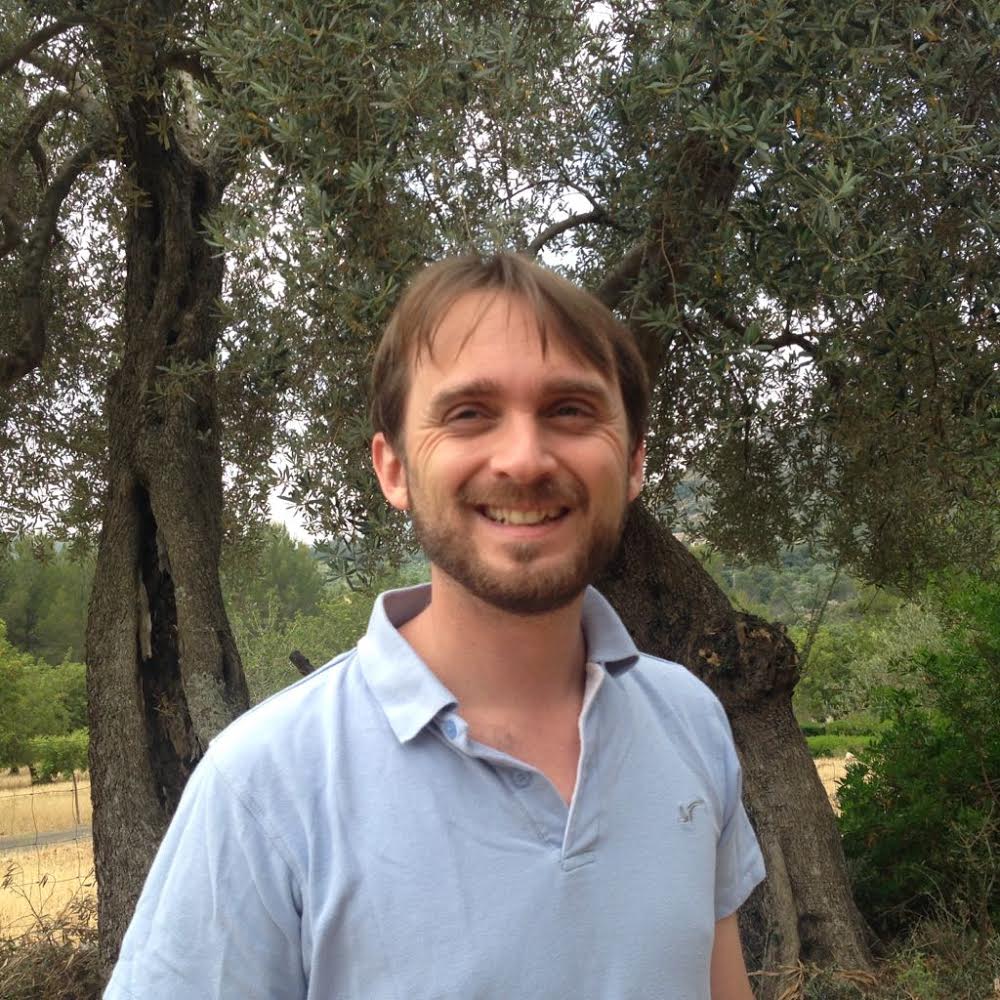 Speaking to GamesIndustry.biz, Nerial founder François Alliot said the partnership's origins stretch further back than this seemingly prophetic comment.
"But Leigh did write for Cersei's character and we are proud of the work she did," he says. "Nerial initially pitched Reigns to Devolver as 'Tinder meets Game of Thrones'. Quite logically, at some point Devolver initiated the pitch with HBO as a possible licensing agreement. Around the same time we were told the showrunners were suggesting the same thing to the license team, so it all worked out beautifully in the end, and we couldn't be happier."
Alliot was an early fan of Game of Thrones, having read the books more than 20 years ago. He also enjoys the hugely popular TV series, and has been working closely with HBO on ensuring various elements of the game are true to the small-screen epic that fans are familiar with.
The writing, however, is all Nerial: Alliot and his wife Tamara are the main writers behind Reigns: Game of Thrones, with Leigh Alexander returning after her work on Reigns: Her Majesty.
"This has been a dream project to work on," he says. "We're excited to see what the fans think.
"I must say I was very positively surprised by how easy and smooth it was to work with HBO. We're still a microscopic studio so I was worried about dealing with such an enormous IP. But it went exceptionally well thanks to our excellent partners there."
Alliot assures that the Game of Thrones version is not a case of simply reskinning the previous Reigns titles, promising "an ambitious and unique take on Reigns mechanic". The script is twice the size of the original game, and the various systems introduced in Her Majesty, such as the inventory system and multi-card collection have been evolved.
"I'm very proud of the way it concludes this first series of games," he says. "I can't wait for players to experience it first-hand."
Unlike other Game of Thrones mobile tie-ins, this will carry a premium price tag of £3.99, similar to the previous Reigns games. This was important to Nerial, and Alliot is confident that the backing of his publisher - not to mention the world-famous IP - place it in good stead to overcome the usual barriers paid games face on mobile.
"We know how to make premium games and thanks to Devolver's involvement and support, we know how to sell them well, both on mobile and PC," he says. "We're in a quite unique spot, and we see no reason to deviate from it right now. I always considered Reigns games as a series of games, so sticking to the premium model is logical."