NCsoft West launches Iron Tiger Studios
New mobile gaming division out of San Mateo will expand to three teams, 100 employees over next year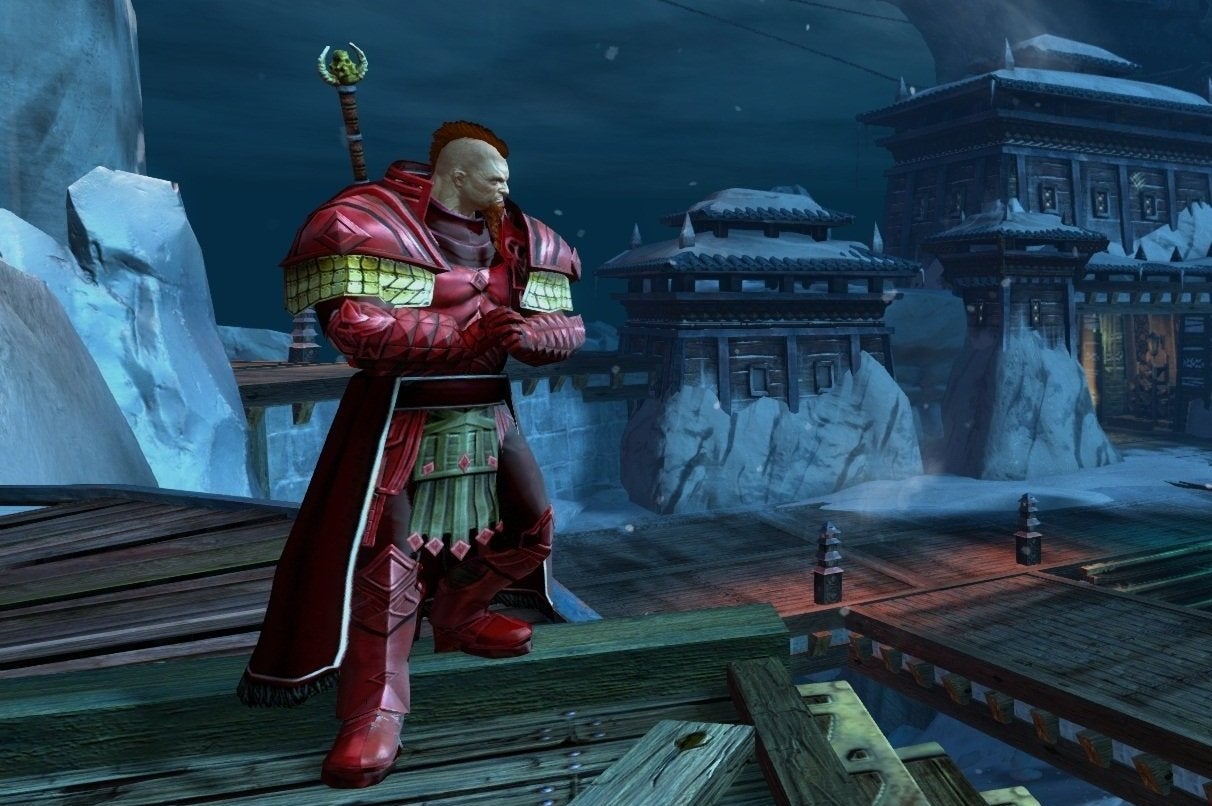 Earlier this year, NCsoft West rolled out an overhauled management team and promised a new wave of expansion and investment. The company followed through on the first steps of that plan today with the announcement of its new Iron Tiger Studios mobile gaming dvision.
Based out of San Mateo, California, Iron Tiger Studios will work on original titles as well as those adapting existing NCsoft properties to mobile platforms. The plan is for the studio to have three development teams running in parallel, as well as a separate publishing group. The company is staffing up now, and expects to add more than 100 employees to the team in the next year.
"NCsoft West is accelerating and the launch of Iron Tiger is a key step in enabling us to develop extraordinary and innovative games more rapidly and across more platforms," said the company's senior VP of mobile Jesse Taylor.