NCsoft invests $4.8 million in Korean web comics firm
Deal with Lezhin Entertainment will yield new promotional opportunities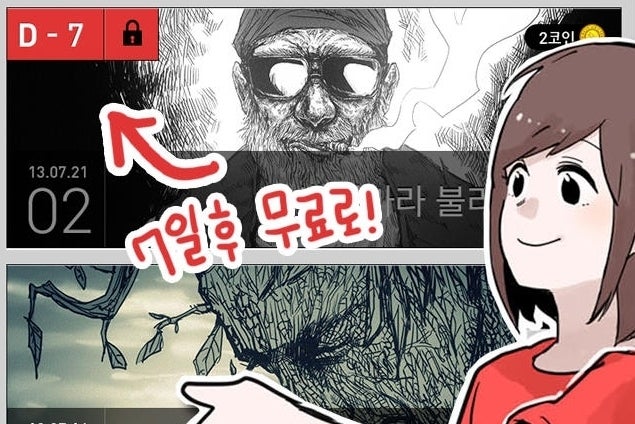 NCsoft has made a $4.8 million investment in the Lezhin Entertainment, Korea's leading web comics company.
In a statement issued to the press, NCsoft confirmed that its ₩5 billion investment in Lezhin will offer opportunities to leverage its IP in new ways. The arrangement will also allow Lezhin to draw on its own portfolio for use in interactive entertainment.
"We are looking forward to creating synergy with the best online game company in Korea," said Lezhin CEO Hee Sung Han. "We believe that this opportunity will help vitalise innovative digital storytelling in Korea."
Lezhin Entertainment was founded in June 2013, and it earned ₩3.5 billion in revenue in its first ten months as a business. At present, it has more than 900,000 subscribers.