NCsoft Europe COO launches new studio
Shiro Games will focus on mobile and tablet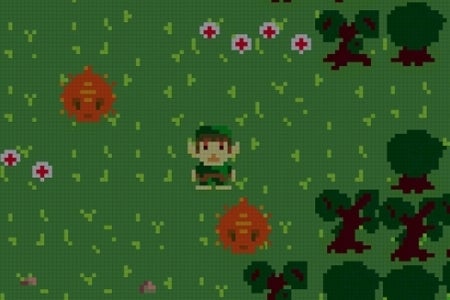 Former NCsoft COO Sebastien Vidal and Motion Twin co-founder Nicolas Cannasse have launched a new independent studio, Shiro Games.
"Creating a new studio is a great opportunity to get the gaming values we believe in into the hands of gamers all over the world: instant and long term fun, depth of gameplay and ease of access," said Vidal.
The studio is currently working on an HD update of Evoland, and a cooperative online action adventure game codenamed Project Z, due for release next year.