Nazara Technologies raises $42m in funding
Company aims to make future acquisitions in esports, free-to-play games, and gamified learning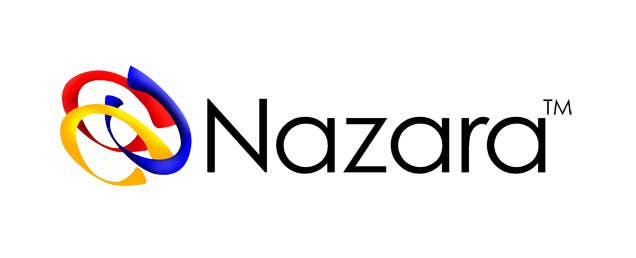 India gaming company Nazara Technologies has raised $42 million in a funding investment.
The company said that the funding will be used to expand its plans for growth and future acquisitions.
Nazara Technologies aims to make additions in esports, free-to-play games, and gamified learning.
"We are thankful to our investors for their strong endorsement of Nazara's strategic vision and ability to execute towards its stated goals," said Nazara Technologies CEO Manish Agarwal.
"The investment from such institutional investors will act as a catalyst for the Nazara flywheel to operate faster across all business segments and will result in compounding of the shareholder value organically and inorganically at the parent, as well as at subsidiary levels."
This is the second significant funding raise for Nazara this year, as the company took $13.7 million in investment in February.