Nazara Technologies buys majority stake in Paper Boat Apps
Indian firm raises stake to 51%, values the educational game developer at around $20m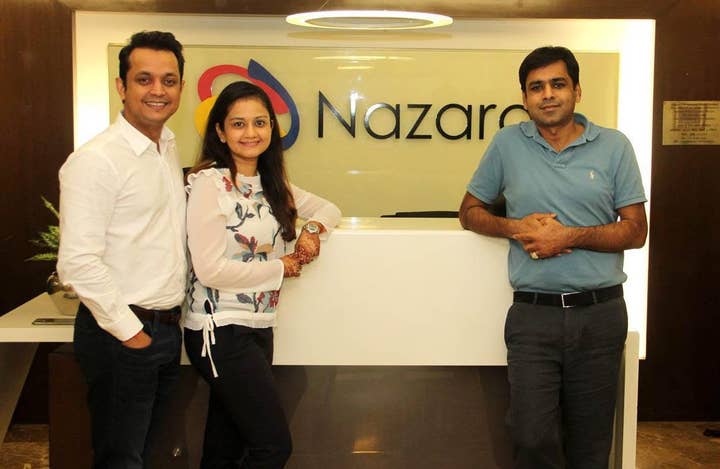 Nazara Technologies has raised its stake in Paper Boat Apps, given it a 51% share of the fast growing educational game developer.
The Indian firm had already invested in Paper Boat Apps, but paid for an increased stake with INR 430 million ($5.7 million) worth of its own shares.
In total, Nazara paid the equivalent of INR 830 million ($11 million) for 51% of the company, at a valuation of more than INR 1.5 billion ($20 million).
Paper Boat Apps is the developer of Kiddopia, an educational gaming app aimed at children aged between two and seven. It has been downloaded five million times, and has more than 300,000 active users.
Anupam Dhanuka, co-founder and CEO of Paper Boat, said that Kiddopia's subscriber base has tripled since Nazara made its initial investment.
"We have just finished our best month and we expect our topline to [double] in annual revenues by March 2021," Dhanuka said.
Nazara is one of the leading publishers of kids games in India, with an audience of 20 million monthly active users in its target demographics.