Nazara Games hires new mobile publishing chief
Anuj Tandon joins Indian publisher after co-founding Rolocule Games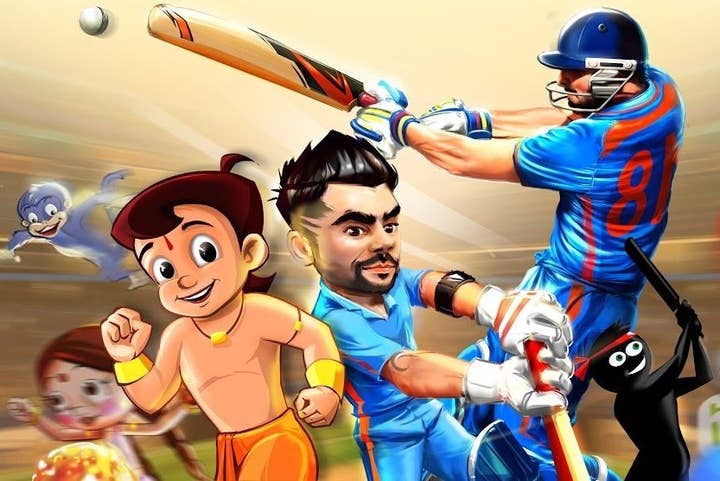 Nazara Games, India's leading mobile games publisher, has appointed a new head of Mobile Game Publishing & Marketing.
Anuj Tandon joins Nazara following almost six years as the COO of Rolocule Games, the Pune-based developer he co-founded in 2010. In a statement released yesterday, Tandon referred to Nazara's market-leading ambitions as his main reason for taking the role.
"There is a tremendous opportunity to drive growth in gaming for Indian consumers and Nazara is best placed to make it happen," he said.
"Anuj is one of the experts of the Indian mobile gaming industry and we are thrilled to have him onboard," added Nazara CEO Manish Agarwal. "With his vast experience in building the product and marketing vertical, we believe he will be an asset and will help continue the future success for Nazara Games as we continue to deliver quality content to the users."
Nazara has been one of the key players in the emerging Indian games industry for several years. Last year, it launched a $1.6 million fund to nurture India's startup developers in the country, and it recently signed a deal with ZeptoLab to publish Cut The Rope in the country.
To read more about the Indian games industry, take a look at our coverage of the NASSCOM Game Developer Conference.