$1.6m fund now open to Indian mobile developers
Nazara Technologies wants to, "nurture the growth of the mobile gaming ecosystem in India"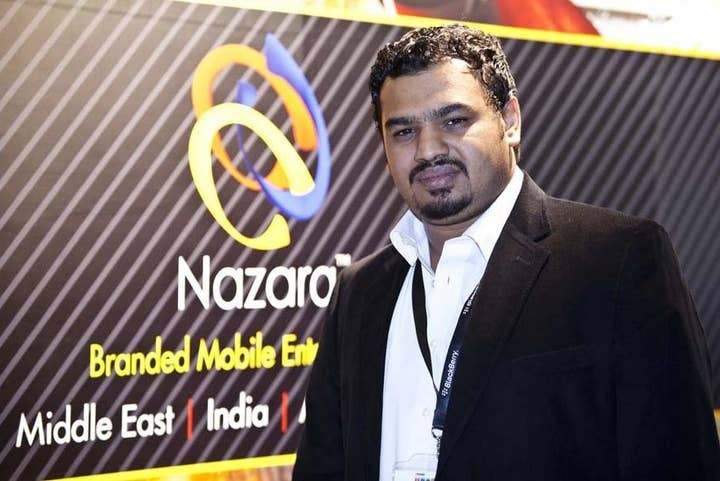 Nazara Technologies has prepared a $1.6 million fund to help mobile game developers in India.
The INR 100 million fund will be used to make investments of between INR 2.5 million and INR 20 million in specific games, depending the needs of each project.
The fund is open to any Indian mobile developer, though Nazara Technologies expects to see an alpha build and a fleshed-out business model for a game to be considered. Beyond that, the strength and originality of the concept will be a decisive factor in the way funding is allocated.
"With a set funding range, we want to invest in as many startups as possible," Nazara CEO Nitish Mittersain said in an interview with Tech In Asia. "The investment figures will vary for the startups in early stage compared to those who need capital for expansion and product development.
"A number of Venture Capital firms have approached to tie-up with the game fund and wish to invest in the selected startups to nurture the growth of the mobile gaming ecosystem in India."
Nazara Technologies was founded in 2003, building expertise in development, publishing, marketing and distribution in the time since. The company will offer mentorship and advice to all funded developers based on that experience.
To read our report on the booming mobile development scene in India, follow the link.