Naughty Dog condemns abusive fan response to The Last of Us 2
Creative director Neil Druckman and voice actor Laura Bailey receive death threats and abuse over game's narrative decisions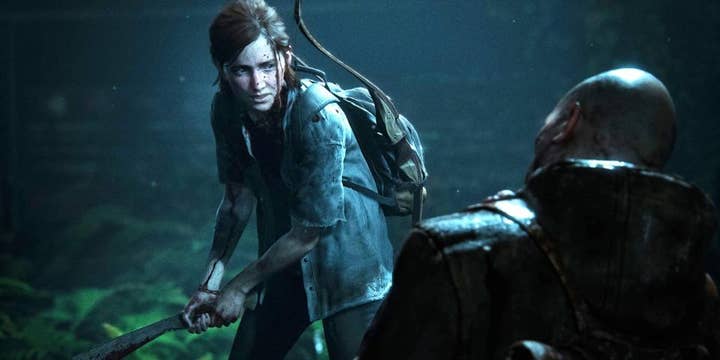 Naughty Dog has condemned the toxic fan backlash which continues to dominate discourse around The Last of Us Part 2.
Despite a strong critical reception and early sales figures, a small but loud minority of consumers have taken to hurling abuse at both creative director Neil Druckman and voice actor Laura Bailey.
Abuse directed at Druckman and Bailey includes death threats, antisemitism, misogyny, and transphobia.
"I hope these gamers get the mental help they so clearly need," said Druckman on Twitter. "Unfortunately this is now the cost of making popular entertainment that challenges conventions. Laura doesn't deserve any of this."
Bailey, who voices the character of Abby, described the torrent of online abuse as "a little overwhelming."
"Although we welcome critical discussion, we condemn any form of harassment or threats directed towards our team and cast," said Naughty in a statement on Twitter.
"Their safety is our top priority, but we must all work together to root out this type of behavior and maintain a constructive and compassionate discourse."