Naughty Dog accused of swiping Last of Us art
Update: Designer accuses developer of using his Boston transit map without permission, acknowledgement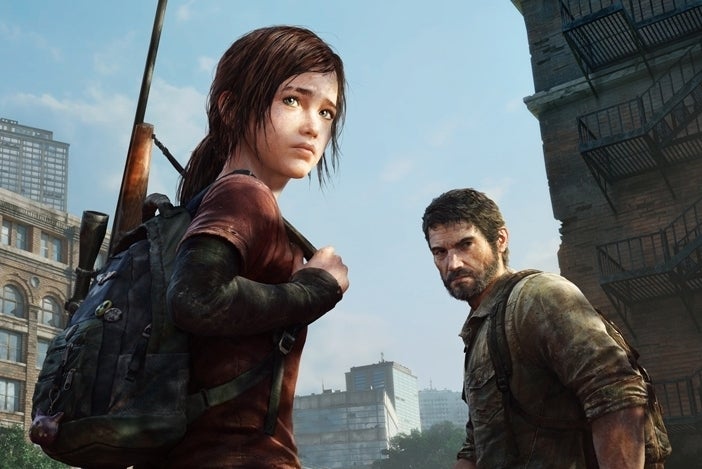 Update: Booth said he has now discussed the situation with Naughty Dog and the two parties have come to a mutual agreement.
"I've just spoken with Naughty Dog over the phone in a very constructive conversation," he wrote. "Can't say more at the moment, but it seems as if matters will be resolved to everyone's satisfaction shortly.
"I can say that they do acknowledge their error in using my map and were very apologetic for it. I likewise apologised for my initial vitriolic post. A lot of mutual respect for each other's creative work."
Original story: Naughty Dog is being scolded by an artist who says his work was stolen by the developer for use in its latest game, The Last of Us. In a post on his Transit Maps Tumblr this week, graphic designer Cameron Booth said he was "f****** furious" to discover that an unofficial map he created of the Boston subway system appeared in the game.
"For a software developer - especially a big developer working on a blockbuster title like this - to casually appropriate someone else's work and incorporate it into their game without any discussion with the owner of that work is completely unacceptable," Booth said. "(Not to mention hugely ironic, as the software industry is always complaining about piracy of their work.)" [Emphasis in original.]
"Naughty Dog seems to have known that they couldn't use the official map without paying a hefty license fee, so it looks like they just went on the internet and found another one," he continued. "Cos, you know, images on the internet are free for anyone to use, right? Not."
Booth said he was never contacted by the developer for permission to use his work. He has also reached out to Naughty Dog asking to find out how his image wound up in the game, and "what kind of compensation I can expect for the theft of my work."
Booth isn't the only person upset with The Last of Us' image appropriations. Earlier this week, Ellen Page said she didn't appreciate Naughty Dog using her likeness as the basis for the game's heroine, Ellie.
As of press time, Sony had not responded to a request for comment.