Nathan Vella leaving Capy Games
Co-founder and president ends 14-year run with Grindstone developer to pursue new project in games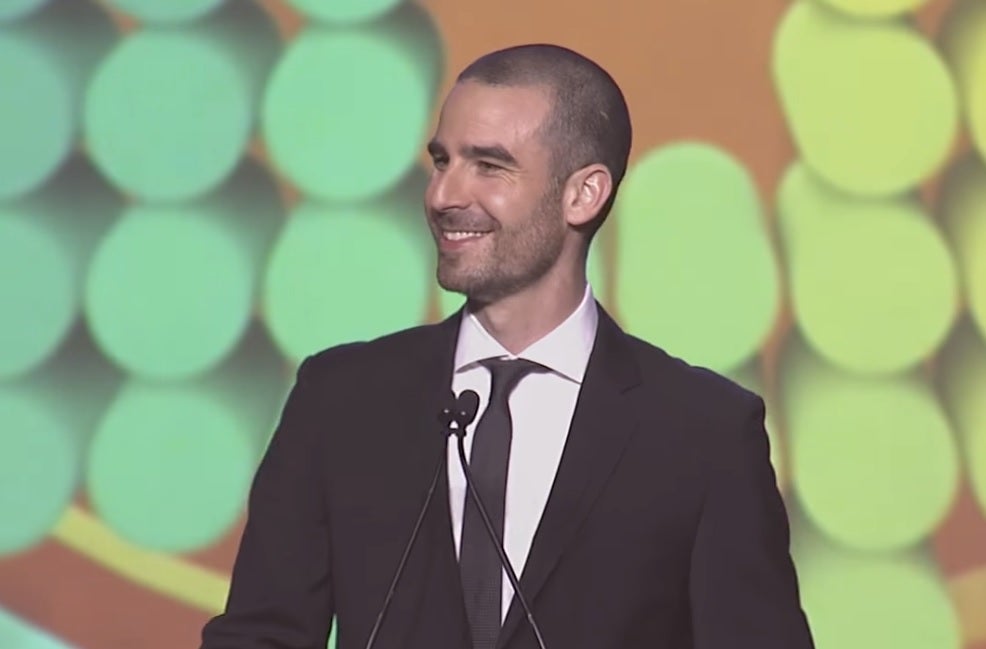 Nathan Vella is moving on from Capy Games. The president and CEO of the Toronto development studio announced the news today on Twitter.
"Today is my last day at Capy, the truly wonderful studio I helped start 14+ years ago," Vella said. "I'm so proud of what this team has accomplished & I've been so damn lucky to work alongside some of the best, most talented, most caring humans in game dev.
"Capy's in an amazing spot these days - I'm certain their best work is yet to come. It'll be sad to watch from afar, but I'll always be Capy's biggest fan. Huge thanks to the team, old & new, for trusting + helping me. Same to our many great partners & friends. It's been an honor."
Although Vella co-founded the studio, he didn't assume the role of president until 2009. That was the same year the studio released the critically acclaimed Might & Magic: Clash of Heroes for the DS. During Vella's tenure, the studio has produced Superbrothers: Sword & Sworcery EP, Super Time Force Ultra, Below, and this month's Apple Arcade launch title Grindstone.
Capy has also collaborated on a number of other titles, including Queasy Games' Sound Shapes, Klei's Don't Starve: Shipwrecked, and Cartoon Network's OK K.O!: Let's Play Heroes.
While Vella is leaving both Capy and Toronto, he said his next endeavor is already lined up, and that it will see him remain in the games industry.