Namco artist Hiroshi 'Mr Dotman' Ono has died
Long-serving pixel artist passed away at 64 after a long illness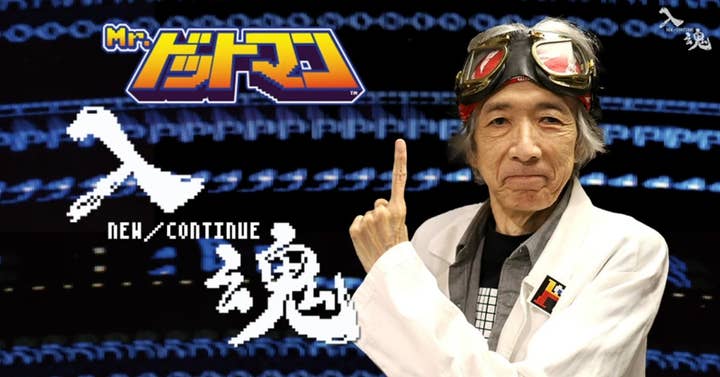 Former Namco artist Hiroshi Ono has died at the age of 64.
Known to many as Mr Dotman, Ono had been battling an illness for a long time and passed away on Saturday, October 16.
The news was revealed by a statement on his official Twitter page, spotted by VGC.
Ono was best known for his work as a graphic artist at Namco, where he worked from 1979 to 2013, after which he worked independently.
During his tenure, he designed the sprites for classic titles such as Galaga, Dig Dug and Xevious.
He also contributed to the cabinet and marquee design for Pac-Man and other Namco arcade games.
Various prominent members of the games industry have paid tribute to Ono via social media, including Tekken director Katsuhiro Harada and Streets of Rage composer Yuzo Koshiro.
A crowdfunding campaign for a documentary about Ono's career was announced after it was revealed he was fighting against an illness.
The campaign has raised ¥4.9 million ($43,000) from 252 backers so far, with 52 days left to go.