Nacon blames Frogwares for feature-lacking Steam version of The Sinking City
The publisher of the Lovecraftian mystery game airs out its grievances after developer advises users not to purchase its current Steam version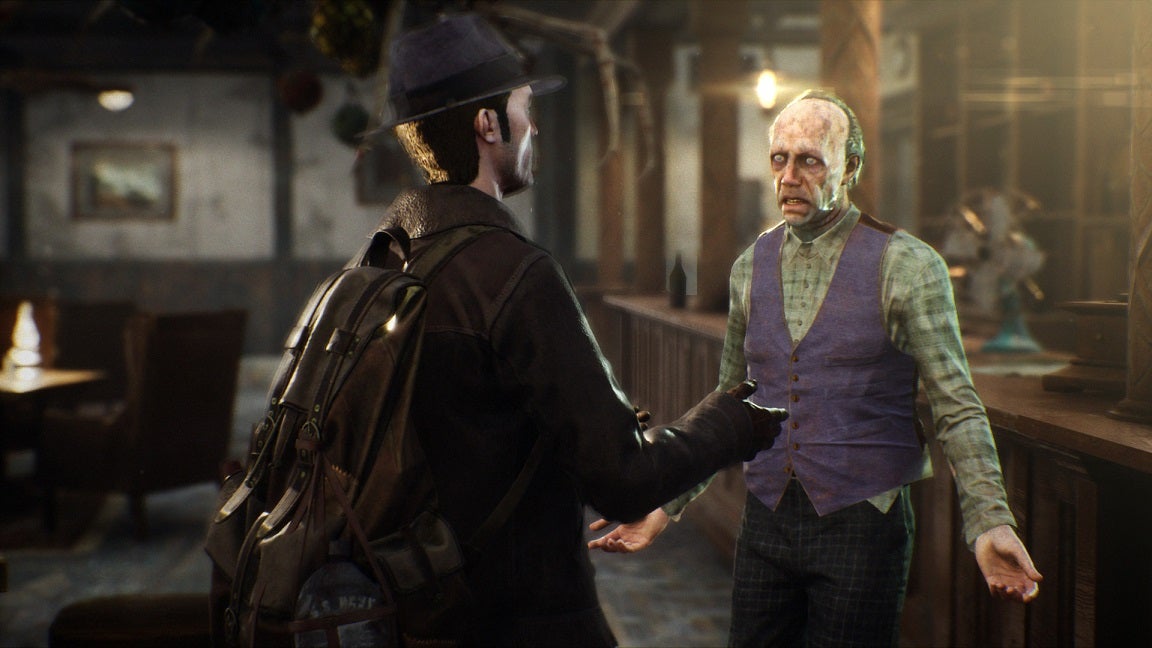 Last week, The Sinking City developer Frogwares advised prospective buyers to not purchase its game on Steam, alleging the version on sale was not created by Frogwares. Today, publisher Nacon has issued a response.
In a statement posted on The Sinking City's Steam news feed, Nacon reiterated the amount of money it has invested in The Sinking City, claiming that Frogwares would like to "revise the terms of the contract to their sole advantage."
"It was Frogwares who came to Nacon to request financing for the development of the game, and to date, more than 10 million euros have been paid to Frogwares by Nacon," the publisher said. "It was Frogwares that relied on our marketing and promotion teams, representing thousands of hours of work and several million euros worth of investment."
Nacon says that due to a "lack of cooperation" with Frogwares, the current Steam version is available on the platform but lacks certain Steam-specific features, like cloud-saving and achievements, and is only the base game without any additional content. Despite those issues, Nacon has put the game on sale on Steam.
"We sincerely would have preferred that our relationship with Frogwares remain cooperative and respectful, as is the case with all of the studios whose titles we publish," said Nacon.
GamesIndustry.biz reached out to Frogwares on Friday for additional comment beyond its original tweet, but has not heard back at this time.
Frogwares and Nacon have been locked in a legal dispute over the release of The Sinking City, with the former pulling the game from stores over several alleged breaches of its licensing agreement with the latter.
The Sinking City was later returned to stores after a decision from the Paris Court of Appeal.
In a statement confirming the PlayStation 5 release of The Sinking City last month, Frogwares confirmed that the PS5 and PS4 version have different publishers, and due to an "ongoing current legal and technical situation," the two have different game IDs and are not eligible for platform upgrades.
Update: Shortly after the publication of this story, Frogwares released its own statement accusing Nacon of cracking a copy of the game downloaded from another storefront and illegally uploading it to Steam.