Frogwares postpones Sherlock Holmes "indefinitely" on Xbox One due to war in Ukraine
"To say that the war made an impact on us is probably the understatement of the decade," the studio said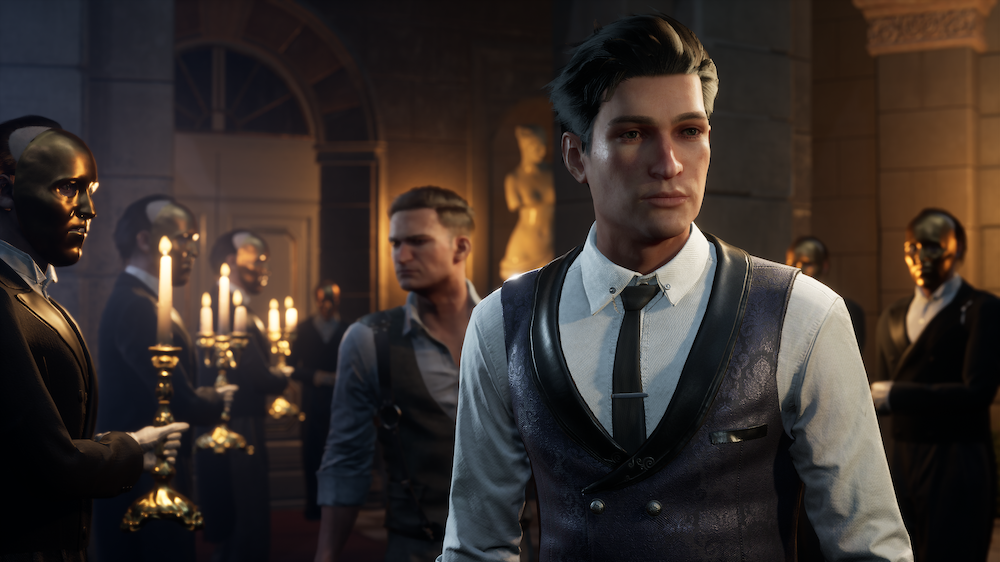 Frogwares is pushing back the release of Sherlock Holmes: Chapter One indefinitely on Xbox One due to the war in Ukraine.
The Kyiv-based studio released a statement on Twitter, saying that the PS4 version of the title will still launch on April 28, but the Xbox SKU has been "postponed indefinitely."
In its message, Frogwares explained their decision to release the PS5, Xbox Series X and PC versions first last November as the "scope of the work was bigger than assessed." Following that release, the studio started working on optimising the title for older generations.
"A lot of invisible work was done, but also as visible as changes to the map of the city on the PS4 and Xbox One versions so that the game could run smoother. And as we were getting closer and closer to finalising those versions, war happened.
"To say that the war made an impact on us is probably the understatement of the decade. Keeping our personal and mental situation out of this, the war impacted us from a production point of view heavily. From where we stand now, with the resources and manpower we have, we can release the PS4 version of Chapter One on April 28th. However, we have to postpone the Xbox One version indefinitely."
The studio expressed disappointment as it's "invested time and money" in this version and thanked its community for their kind words and support.
Since the beginning of the Russian invasion, the games industry has been rallying behind Ukraine, with many companies donating to aid efforts and pulling out of Russia. You can learn more about these initiatives in our roundup.