Museum of Art and Digital Entertainment shuts down due to COVID-19
The Oakland-based museum will be moving its collection of over 40,000 items to storage, and hoping to re-open in two years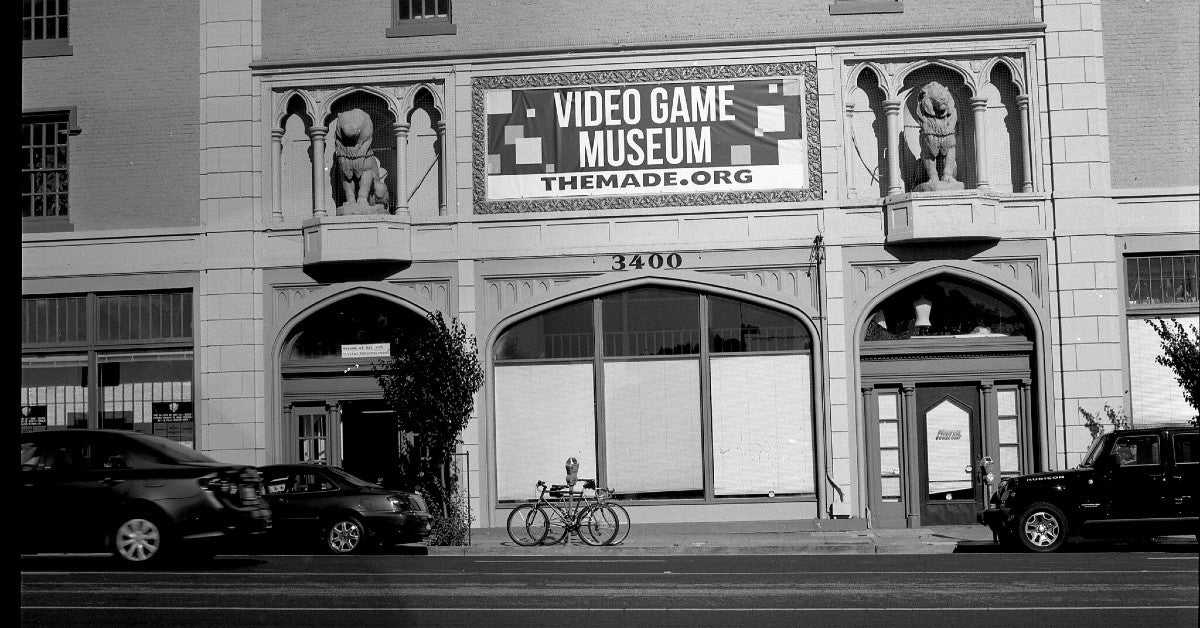 The Museum of Art and Digital Entertainment, based in Oakland, California, is set to close its doors, with uncertainty ahead about whether it'll ever be able to reopen.
Founder and director Alex Handy said in an interview with GamesBeat that the group managing the museum couldn't reach an agreement on rent for the place during the COVID-19 crisis.
The MADE is managed by a non-profit organisation and located on Broadway Street. 80% of its budget comes from admissions, its website says, and since it's been closed since March due to the pandemic, it's now forced to shut down and move its collections to storage.
Storage will be paid for thanks to donations -- they are still open on this page and will also go towards eventually finding a new space for the museum.
"The current plan is to stay in storage for two years while we raise the funds and make plans to create our dream video game museum," the museum's website reads. "When we're ready, we will be back and better than ever, mark our words."
The MADE featured a collection of over 40,000 items from video game history (including 11,000 playable games), but also offered free classes to learn how to make games, and organised regular game jams and tournaments. It opened in 2010.
The games industry has been affected in various degrees by the COVID-19 crisis -- back in April we had a look at the state of the games industry during the global pandemic, from esports and events to development and retail.