Multimedia entertainment firm MTG acquires DreamHack
Swedish company expands eSports footprint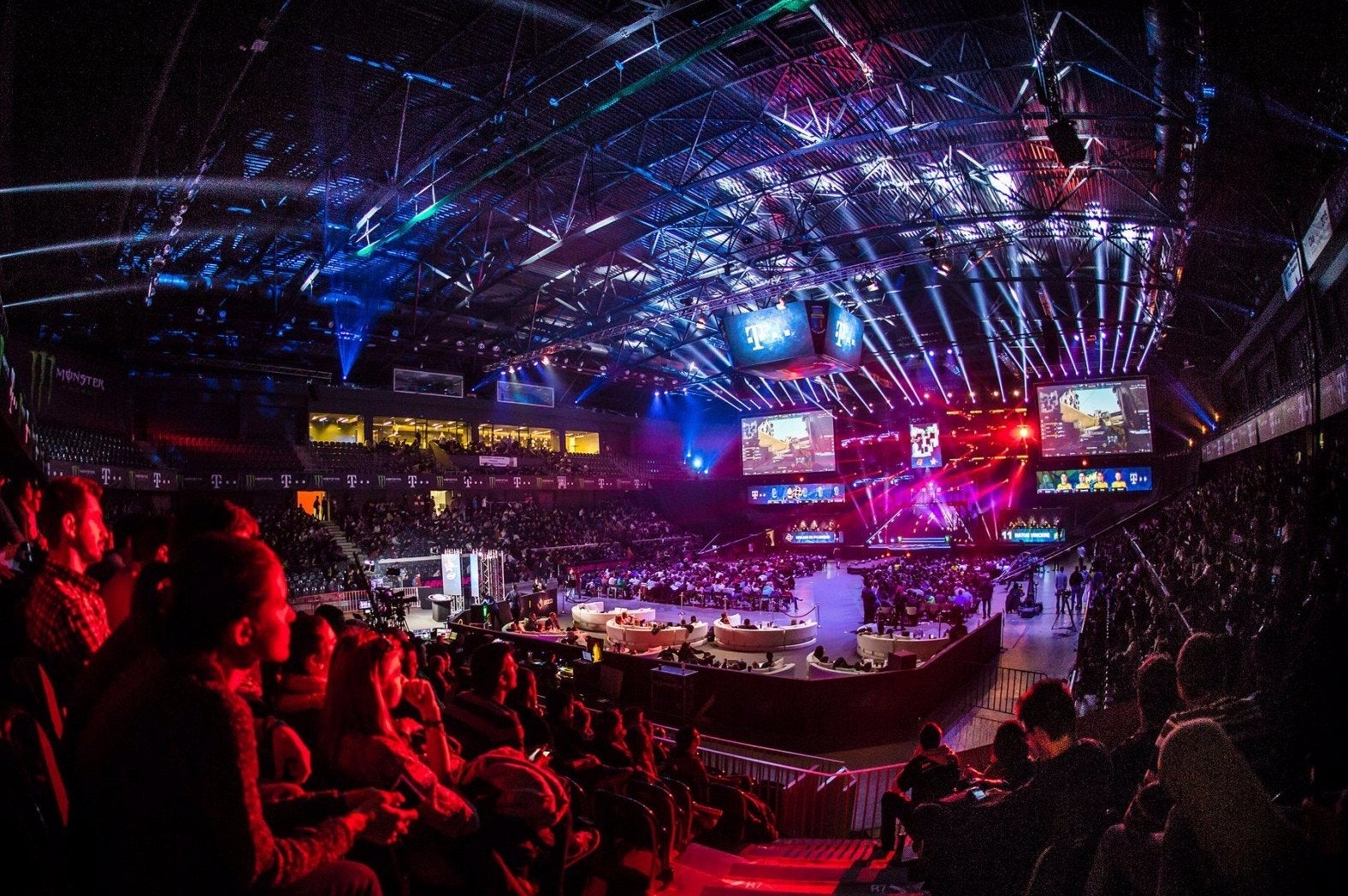 The Modern Times Group, or MTG, has completed the acquisition of eSports firm and event organiser DreamHack for SEK 244 million ($28m), expanding the toehold in the burgeoning eSports market which it established with the purchase of 72 per cent of the ESL earlier this year.
As well as running eSports and other gaming events in Sweden, Spain, Romania, Russia, France and the United Kingdom, with Germany and the US being added this year, DreamHack also organises eSports leagues and competitions. 105,000 people attended the events live in 2014 and a total of 34 million hours of the company's content has been viewed online. DreamHack booked SEK 69 million ($8m) in revenues last year.
"DreamHack is the leading eSports company in Scandinavia and attracts millions of passionate gamers to its online leagues and live events," said MTG president and CEO Jørgen Madsen Lindemann. "This complements our recent investment in ESL, and reinforces our commitment to video gaming as one of the most watched and fastest growing online video categories. We are excited about working with DreamHack's talented team to bring this great entertainment to even larger audiences around the world.
"Our strategy is to invest in relevant, complementary and scalable digital brands, content and communities. We are creating a digital video entertainment ecosystem and eSports is at the very centre of this given its global appeal and huge following."