Mukti: Acknowledging the grim reality of human trafficking in India
UnderDogs founder and CEO Vaibhav Chavan discusses his hope to raise awareness of a growing problem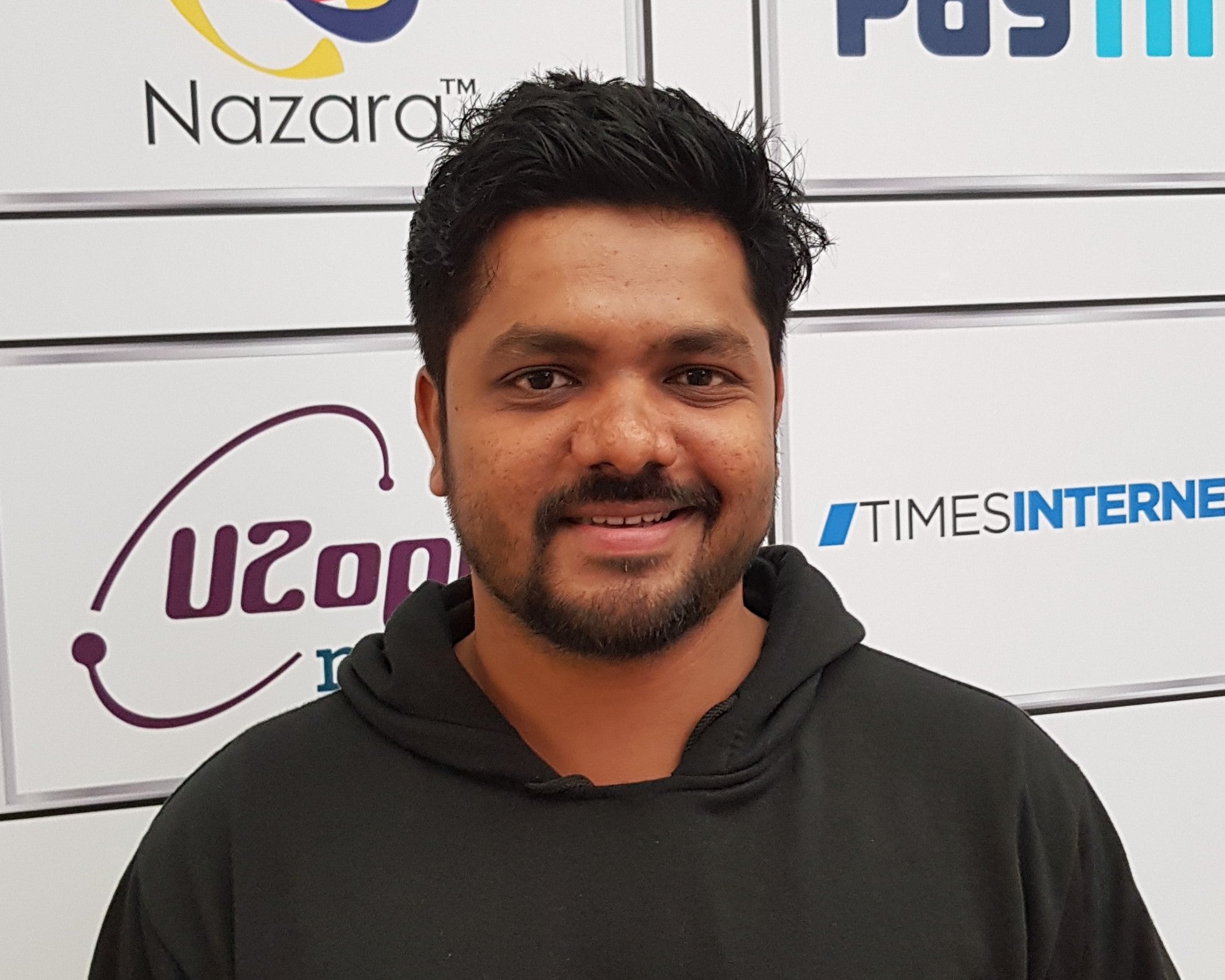 In 2016, official government figures estimated 20,000 people were victims of human trafficking in India, an increase of nearly 25% over the year prior.
According to the Global Slavery Index, on any given day that year there were around eight million people living in modern slavery.
The North East region, and in particular Assam, has emerged as a hub of human trafficking resulting from unemployment, poverty, and migration for work.
Writing for The Diplomat earlier this year, journalist Avinash Giri said, "while India may have the capacity to tackle the evil, they clearly don't have the will."
With the problem of human trafficking in India showing no signs of improving, UnderDogs founder and CEO Vaibhav Chavan began working on a game to bring the issue into our global consciousness.
Mukti, which translates to "freedom" in Hindi, is a narrative game that sees players exploring a museum of Indian artifacts and uncovering a story of human trafficking.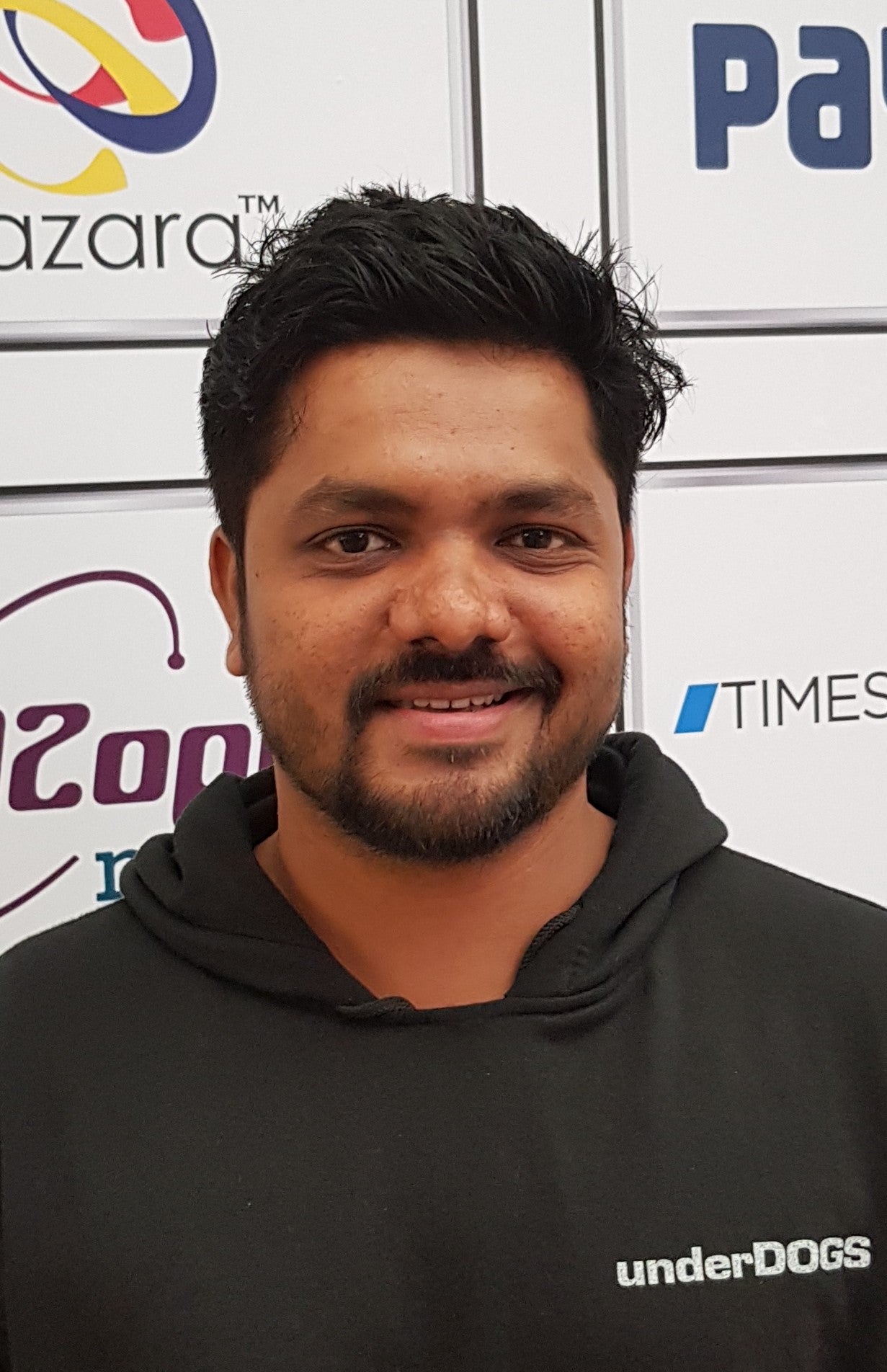 Developed by Mumbai-based studio UnderDogs, with assistance from WanderMind Labs, Mukti is a wholly different experience from anything the team has developed before. Since being founded in 2011, it has worked on over 200 mobile games as an outsourcing studio, and a handful of its own mobile games. Mukti, however, will be its first PC game and it's certainly a far cry from the company's familiar territory of simulations and endless runners.
"It's pretty exciting, but very scary also," Chavan tells GamesIndustry.biz during an interview at the India Game Developer Conference. "We have done scary things in the past here. There is nothing new to us... Challenges are there, but we faced similar challenges when we started mobile gaming also. We tackled those and we have to tackle these things, otherwise there is no scope of growing."
The story of Mukti is informed directly by Chavan's work as a theatre writer and director, and the game was born from his desire to begin exploring games as a narrative medium after years working on casual mobile titles.
"There is a social issue in India with human trafficking," he explains. "If you go and research about these things, you will find the maximum number of people facing these problems is in the Northern part of India.
"Being a theatre artist and a writer, I was doing something on human trafficking there, so I thought I should combine two things to tell the story to a global audience... Theatre is for a limited number of people who come to watch the play. What if I tell the same story in a medium that can reach the maximum number of people in a systematic manner."
"We wanted to hear the truth about it. Not the glorified version or any heroic parts of it. Just the real facts."
Chavan stresses that Mukti is a game that explores the horrifying realities of human trafficking in India with the aim of raising awareness, while also being an artistic endeavour.
"We're not trying to show a happy ending where there is a boy or a girl who has been trafficked or kidnapped who is then rescued," he says. "It's not about that. It's about a situation, it's about the facts right now in India.
"The game has its own storyline, but at some point, you just get the shock of learning about the trafficking. That's the game. It's not about killing demons and saving the day. It's a simple, compelling story about human trafficking."
In order to add authenticity to the game story, Chavan spoke with some victims of trafficking,
"We wanted to hear the truth about it," he says. "Not the glorified version or any heroic parts of it. Just the real facts."
There are not many games from Indian developers telling Indian stories, but Chavan hopes to begin changing that with Mukti. It defies so much of the conventional wisdom from the region which places unflinching emphasis on free-to-play or real money mobile gaming. For many independent developers in India, including Chavan, the status quo is frustrating.
"What I realised is that everyone has a thought that India is all about clicker games and Bollywood," he says. "But it's not. There are a lot of people making great games. This is something that will make us stand apart from the crowd. These are the games we want to really focus on. We really don't focus on making commercial success."
GamesIndustry.biz attended the India Game Developer Conference with help from the organiser.