Five more investors join PAX GamesIndustry.biz Investment Summit in Seattle
Fellow Traveller, Kowloon Nights, Snail Games, Jagex and Sold Out join the roster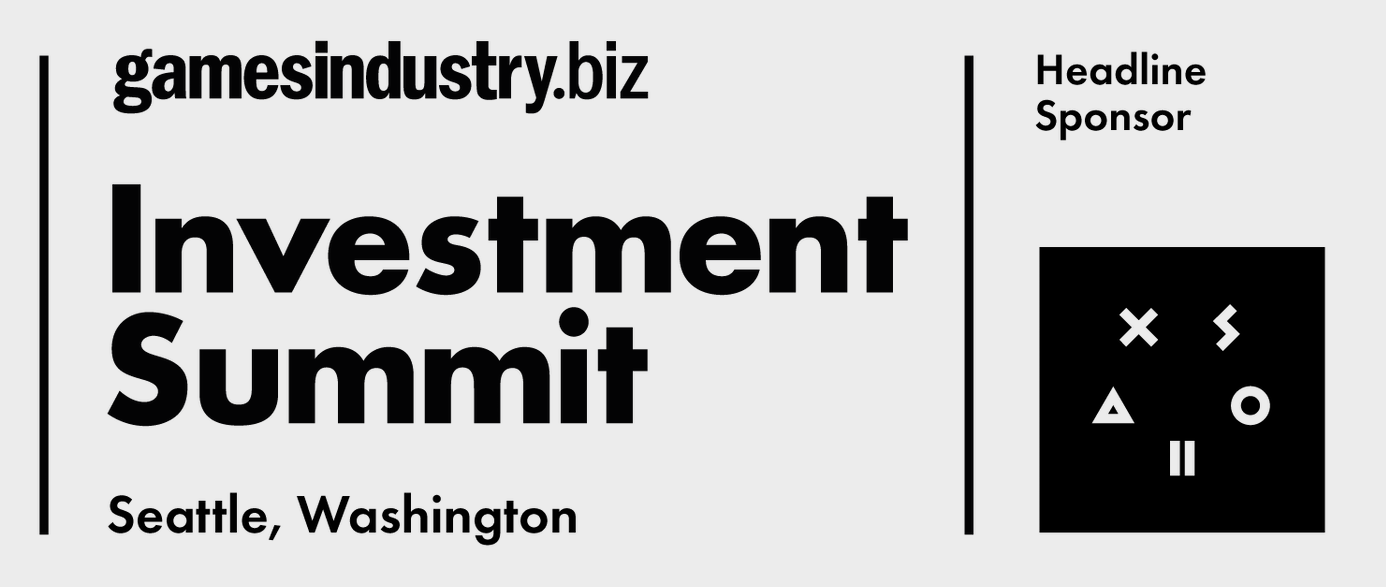 16 investors, publishers and platform holders have now signed up for next month's GamesIndustry.biz Investment Summit at PAX.
Indie developers will have the chance to meet with Valve, Nintendo, Team17, Nicalis, Versus Evil, Gearbox, Digital Extremes, MTG, Kowloon Nights, Fellow Traveller, Snail Games, Jagex, Sold Out, Kickstarter and Those Awesome Guys.
Meanwhile, our headline sponsor Xsolla will also be meeting with developers.
More investors and publishers will be announced next week.
Developers looking to buy tickets can find them on sale right here. The event takes place on Wednesday, August 28th, just before PAX West and during the PAX Dev developer conference. You can also buy a combo ticket that includes access to PAX Dev.
The Investment Summit begins with a morning of talks from the likes of Valve and Kickstarter. A networking lunch will follow, and then the afternoon is made up of one-to-one meetings between publishers and investors and independent game developers.
Make sure to buy your ticket quickly, as the deadline for the meeting system is in four weeks.
For more details on the summit, click here.