Mountaintop raises $30m in Series A funding
Fully remote studio working on a PvP shooter will use the investment to grow beyond current team of 35 people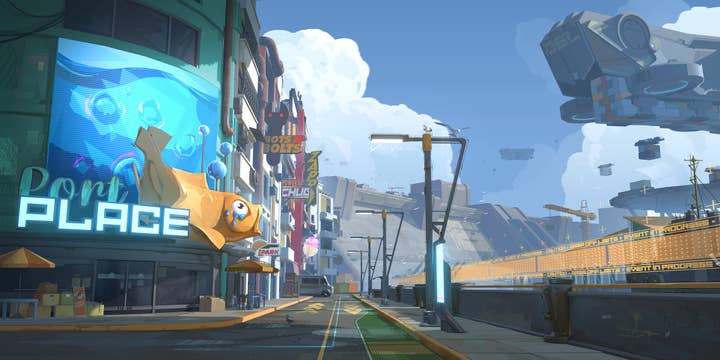 Mountaintop today announced that it has raised $30 million in Series A funding for the studio, following up on a $5.5 million seed funding round announced earlier this year.
The funding was led by Andreessen Horowitz partner Jon Lai, who will also be joining the board of directors at Mountaintop. Others participating in the Series A round included Spark Capital, Founders Fund, and Detroit Venture Partners.
"We'll use this round of funding to grow the team, continue to develop a world-class tech stack, and bring our first title to players everywhere," the studio said.
The fully remote studio was co-founded last year by Oculus co-founder Nate Mitchell, Oculus executive producer Matt Hansen, Facebook creative director Mark Terrano, and Naughty Dog concept artist Richard Lyons.
Mountaintop's first project is a PvP-driven shooter. The team currently has 35 developers with previous experience at a number of the big name developers including Epic Games, Blizzard Entertainment, Infinity Ward, and Ubisoft.
For more on the studio's ambitions, culture building strategy, and stance on crunch, check out our interview with Mitchell and Hansen from the studio's unveiling last year.