Motorola drops Apple patent complaint
Google-owned mobile phone maker motions to dismiss, no settlement in place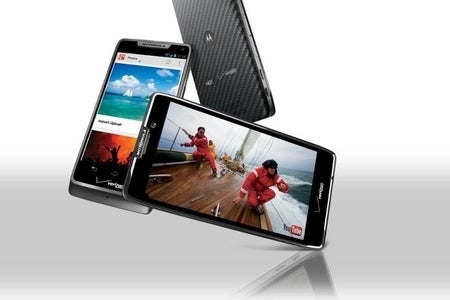 In August, Motorola filed a US International Trade Commission complaint against Apple, alleging a number of patent infringements on the part of the iPad maker. The company has apparently had second thoughts, as Foss Patents today reported that Motorola wants to drop the case.
Motorola yesterday filed a motion to dismiss the case, with each side responsible for paying its own legal fees in the matter. The motion doesn't give any explanation as to why Motorola is asking for dismissal, but it specifies the two companies have not reached any sort of settlement over the issues raised. Motorola is asking that the case be dismissed without prejudice (which would allow it to re-file the claim at a later date if it so chose), and states that Apple is not objecting to the dismissal.
As originally filed, the complaint alleges that Apple's iPhone, iPad, iPod, and personal computers violated Motorola-held patents on wireless communication devices, portable music players, and more. The USITC last month announced it was launching an investigation into the matter.