ITC judge clears Xbox in Google patent dispute
Final patent claim dismissed as ITC judge reverses stance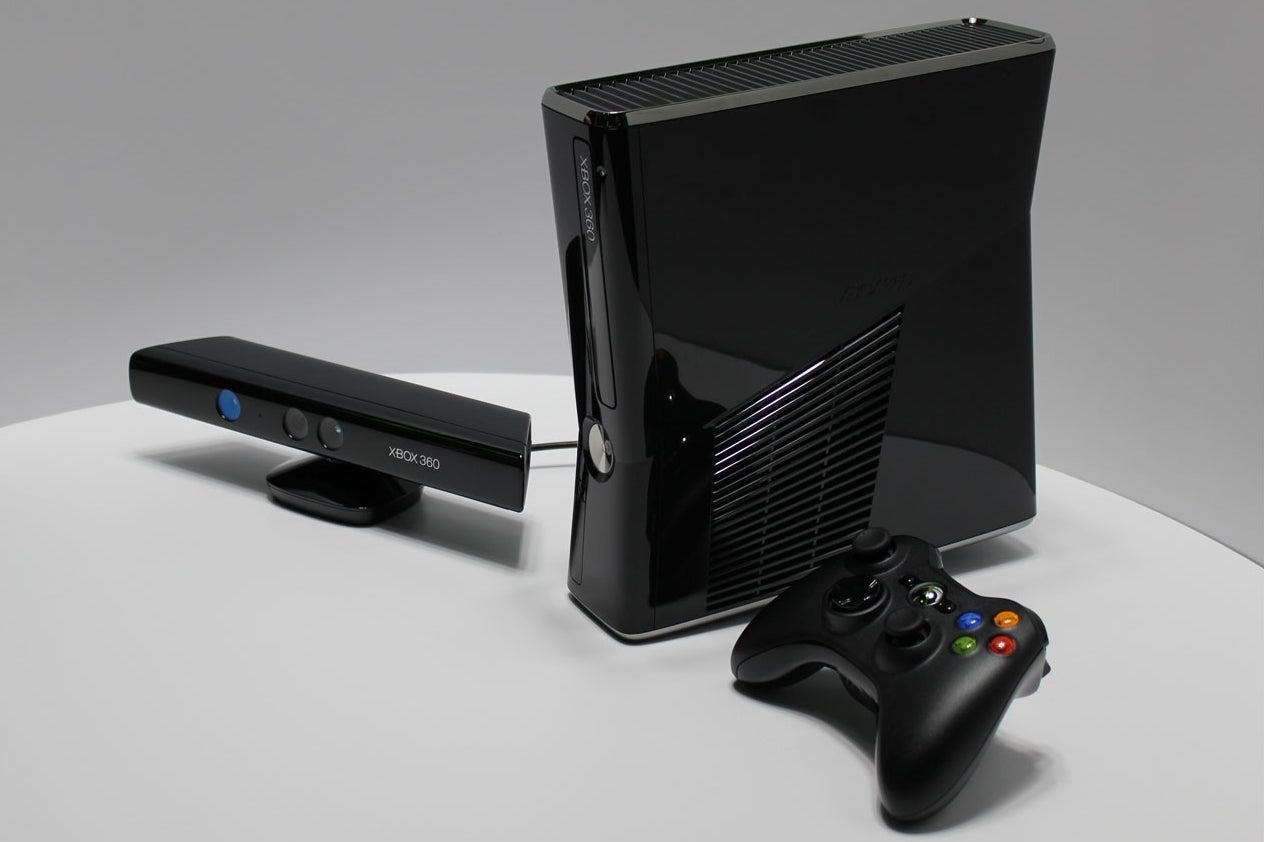 Microsoft has been cleared of violating the patents of Google's Motorola Mobility unit with the Xbox 360.
U.S. International Trade Commission Judge David Shaw issued the ruling on Friday, dismissing the last of the five initial patent disputes. The final dispute related to a patent for communication between the Xbox console and peripheral devices.
Judge Shaw's ruling is subject to review by the International Trade Commission (ITC), and Google has the right to petition his decision if it decides to pursue an import ban.
"We are pleased with the Administrative Law Judge's finding that Microsoft did not violate Motorola's patent and are confident that this determination will be affirmed by the Commission," said David Howard, corporate VP at Microsoft, in a statement.
In May last year, Judge Shaw found that four of the five relevant patents had been infringed. Shaw recommended an import ban on the Xbox 360, but the ITC ordered him to review the matter after a new precedent was set in an unrelated case.