Motion Twin's Dead Cells passes 1m units sold
Switch is the game's leading console platform, with PC the biggest platform overall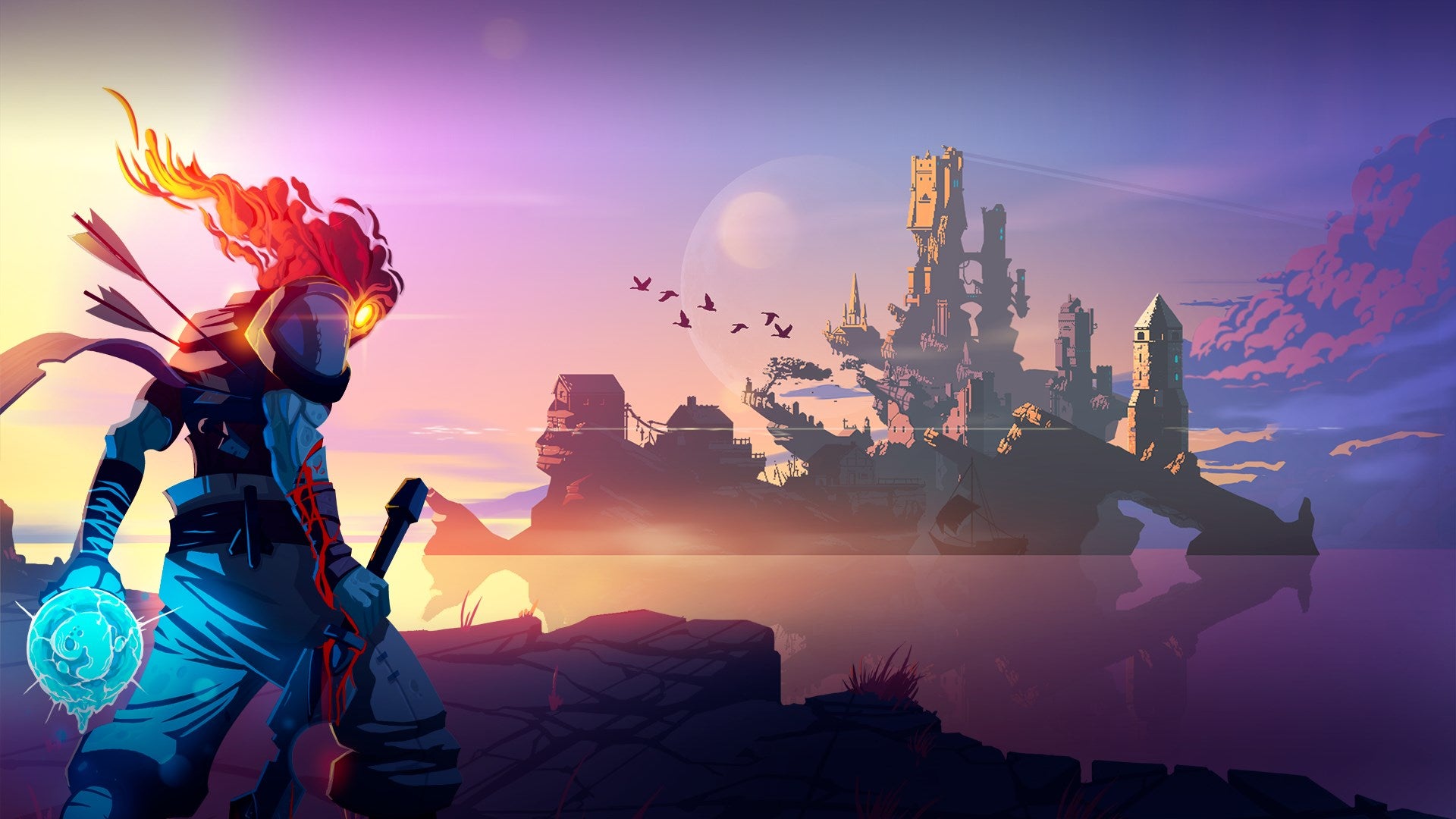 Motion Twin's Dead Cells has passed one million sales, the French developer confirmed at GDC last week.
In a session attended by US Gamer, the Bordeaux-based studio said that PC represented 60% of its sales -- which is to be expected given that Dead Cells first launched in Steam Early Access in May 2017.
However, since the game's full launch in August 2018, console platforms have been a major contributor to sales, with Nintendo Switch ahead of PlayStation and Xbox.
In the GDC post-mortem session, Motion Twin's Sébastien Bénard emphasised that Dead Cells was a "last chance project" for a studio that had struggled to establish itself with free-to-play games.
Dead Cells was one of the ten best-selling indie games on Switch, as revealed by Nintendo at GDC last week.
We talked to Motion Twin marketing manager Steve Filby about how the studio built Dead Cells' success. You can read the interview here.