More than £180m claimed in UK games tax relief last year
Tax incentive benefits for UK games industry sees 48% increase compared to the year of 2019-2020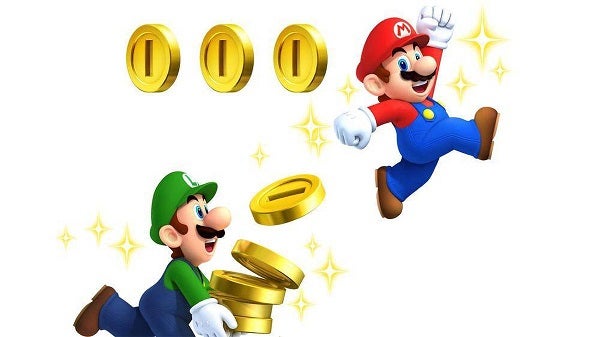 A new report from the HM Revenue and Customs (HMRC) today reveals that over £180 million ($247 million) has been claimed via the UK's Video Games Tax Relief (VGTR) program for the 2020-2021 tax year.
The HMRC approved 350 claims covering 640 games for the year.
The figure represents a 48% increase in games tax relief compared to the year of 2019-2020 that saw relief in the amount of £121 million ($166 million).
The report also said that 87% of total tax claims were for amounts over £500,000 ($686,441), which also saw an increase from last year.
According to the HMRC, since the video game tax relief program was introduced in 2014 for the UK, claims have been made for 1,640 games.
The UK's tax relief program for games was a frequent reference point for the IGEA trade group in successfully lobbying the Australian government to adopt its own tax breaks. Those breaks are set to go into effect in 2022.