More mobile games from Ensemble's ashes
Ex-Ensemble team launches BonusXP in Texas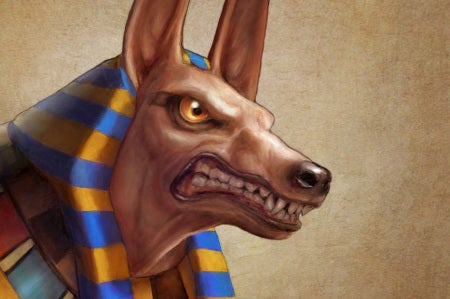 Dave Pottinger, John Evanson and Jason Sallenbach, all formerly of Ensemble Studios, have launched new mobile stufio Bonus XP.
"Our mission is to build a tight team and focus on crafting highly polished mobile games with the trademark deep replay value that we've always put into our creations," said the official website.
After Ensemble closed in 2009 the team had spent their time at Zynga's Bonfire Studios, Robot Entertainment, and id Software, but reunited to form the new Texas studio in April. The team expects to stay small with 8-10 employees, and has no plans to raise funding.
"Our philosophy is to do it with a small team where everyone is involved in the design and iteration," CEO Pottinger told GamesBeat.
"The moment-to-moment game play has to be awesome."
The launch comes just after that of Age of Empires creator Tony Goodman's PeopleFun.