Age of Empires creator launches mobile studio
Tony Goodman's PeopleFun will create "character-driven games"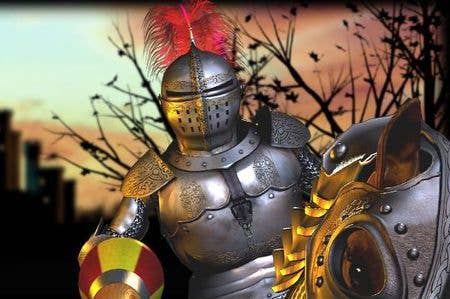 Tony Goodman, best known as one of the co-creators of strategy franchise Age Of Empires, has launched a new mobile start up called PeopleFun.
"We wanted to do something from the ground up, starting small," Goodman told GamesBeat.
"We were so successful with our first idea that we never got around to some of our other ideas. We'd like to create character-driven games, like the Nintendo games that we grew up with."
Based in Texas, the team is self-funded and includes John Boog-Scoot and Angelo Laudon, both previously of Ensemble Studios, which developed Age Of Empires. Technology entrepeneur Leon Campise is also a co-founder.
Goodman said mobile offered the chance to be more creative with smaller staff numbers (the current aim for PeopleFun is ten) and revealed the Valve employee handbook had inspired him.
"I try not to worry about the platform and try to do something creative and worthwhile, something that will be remembered. I created PeopleFun to get back to the magic of a small, super-luminescent creative team."