More job cuts expected at Future - report
UK publishing house to bring forward cost-saving measures in the face of disappointing financial performance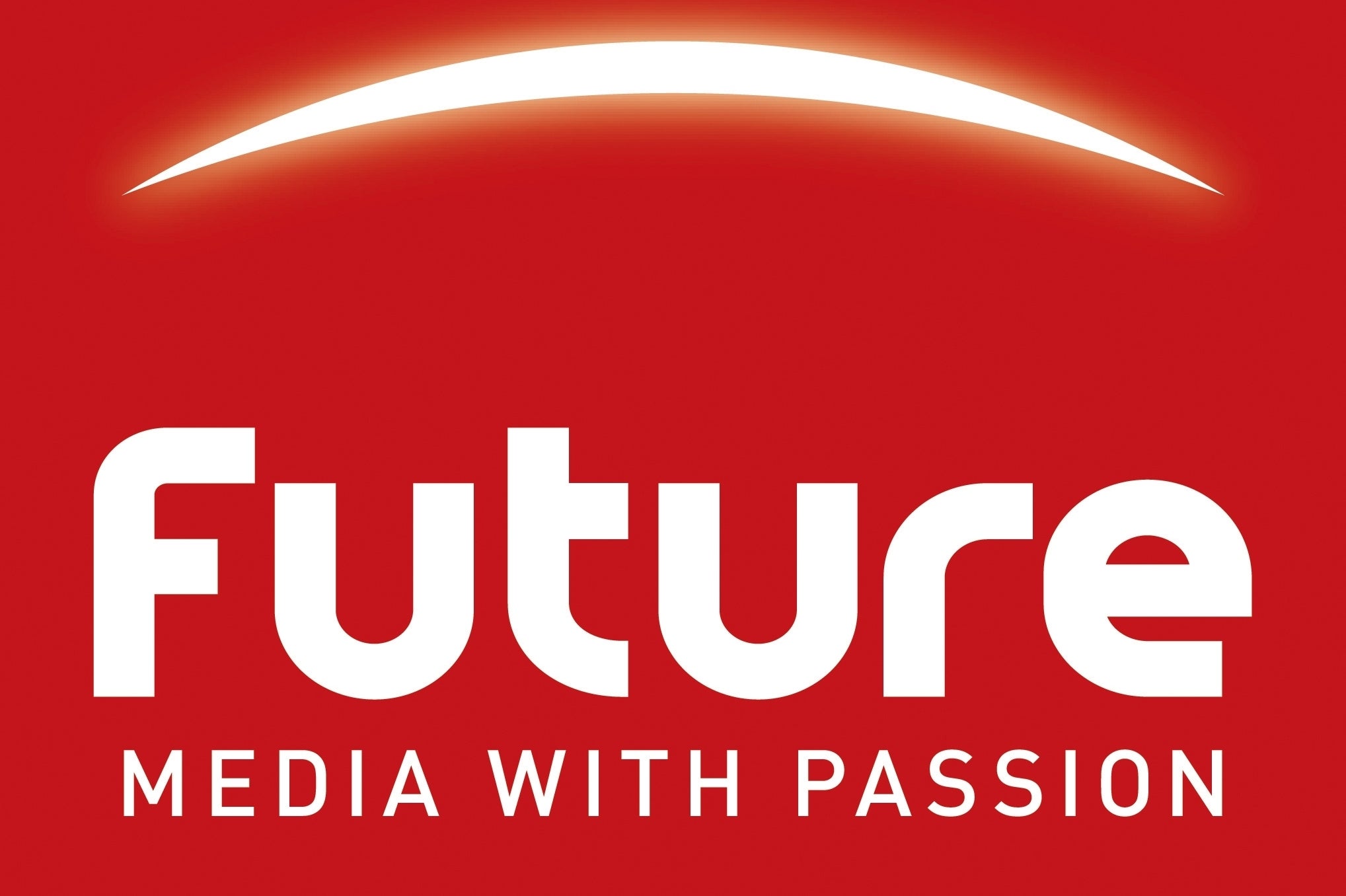 The prominent UK publisher Future plc. is poised to cut more jobs as it seeks to reduce costs.
According to a report from Media Week, the exact details of the company's cost-saving measures have not been finalised but, "there will almost certainly be job losses." Future declined to offer further clarification.
During the period between October 1 2012 and June 30 2013, Future reported group revenue of £76.2 million. While digital revenues climbed 24 per cent year-on-year, total revenue increased by just 1 per cent. The Future board is, "not satisfied with the pace of improvement," and has decided to increase the pace of its cost-saving strategy.
The goal is to improve margins by between £2 million and £2.5 million, and it seems likely that the company's games portfolio will see some redundancies. Future noted that trading in the second quarter was "below expectations," citing "weakness in the Games market" as the main reason why.
"We are bringing forward plans to reduce legacy print costs and improve operating margins in the period ahead," Mark Wood, chief executive of Future, in a statement.
"We see encouraging trends across the business for the final quarter and the year ahead, including in the Games sector in the run up to major new console launches later this year, and anticipate delivering significant revenue and profit growth in the coming year."