Monument Valley sells a million
Less than a month after hitting £1 million revenue milestone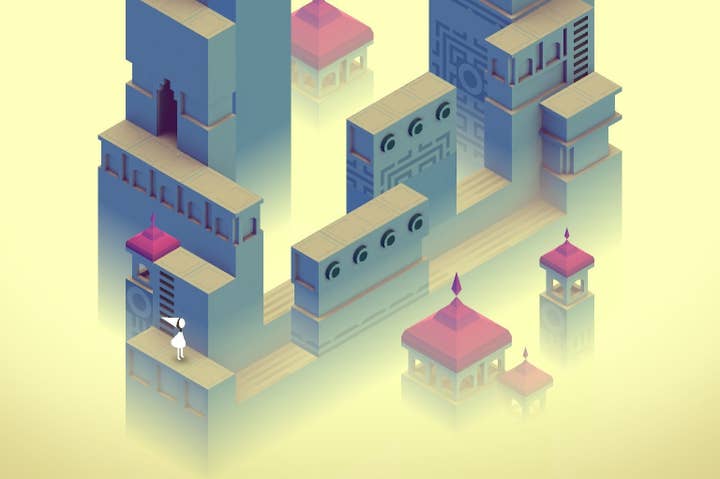 Ustwo's Monument Valley has now sold over a million copies on iOS and Android.
It was just last month that Ustwo revealed that the game had earned more than £1 million in revenue for the company, justifying its decision to avoid the free-to-play scrum and price its title at $3.99 or £2.49.
Speaking to TechCrunch producer Dan Gray explained that the title made its development money back within a week and that the majority of downloads had been on iOS.
"We won't be doing a Monument Valley 2 unless it's actually Monument Valley 2 and not Monument Valley 1.5," he added.
"People have a love and passion for this game - people really care about it... One thing we don't want to do is run the IP into the ground. Monument Valley 2, if it ever gets done, it's not going to be done for a good while."