Ustwo: Monument Valley "left money on the table" with premium pricing
Director of games Neil McFarland on the creative benefits of avoiding free-to-play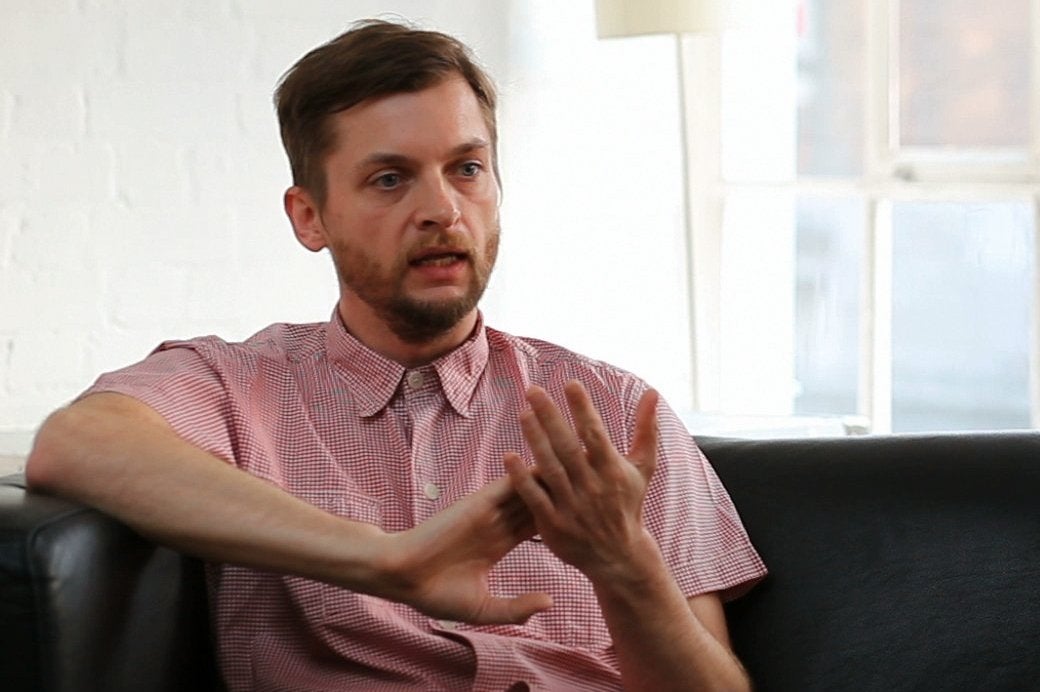 Ustwo's award-winning Monument Valley has earned more than £1 million in revenue, though director of games Neil McFarland accepted that the studio "left money on the table" by avoiding free-to-play.
In a great talk at the Gamelab conference in Barcelona, McFarland revealed that, as of last week, Monument Valley has been downloaded more than 660,000 times, earning around £1,099,000 in revenue.
That's no small amount, but for a team of eight people based in London it won't stretch far beyond ustwo's next project.
"We got enough to take the same amount of time again, with a little bit of safety in case the next game is a complete flop," McFarland said, acknowledging the likelihood of that fate in the fickle environment of the App Store.
"Freemium effectively focuses on a niche - they just happen to be whales who spend unlimited amounts of money"
"We have to accept that we're leaving money on the table - I hate that expression, but you hear it a lot when you release a game for one price that doesn't let players spend any more money."
McFarland's frustration with the prevailing standards in mobile gaming was evident throughout his talk: specifically the dominance of free games that demand huge amounts of time to progress.
By contrast, Monument Valley is composed of 10 levels that can be completed in around 90 minutes - a conscious "all killer no filler" philosophy that traded repetition, gating and extreme difficulty for brevity, atmosphere, and richness of experience. The only way to achieve those ideals was to charge people upfront, and forget about further monetisation within the game itself.
McFarland stated, with no small amount of regret, that premium pricing on mobile is now regarded as niche, but he posited that the opposite view is every bit as valid. "Freemium effectively focuses on a niche - they just happen to be whales who spend unlimited amounts of money. Despite freemium games being seemingly for everyone, they're not really."
Ultimately, the team agreed on a price-point of $3.99, which McFarland described as "premium" with good-humoured disbelief.
"It's clearly not the best business model," he said. "But it was about our passion and the need to communicate something about gaming; a meaningful contribution to the medium, and to not overstay our welcome. Just give people something and that's it - we're not going to press you for endless hours of your time.
"We just stuck to our guns, this is what we wanted to do. If you believe in what you're doing, listen to that. If you're right, it's so worthwhile."