Monolith Soft is staffing for a new Legend of Zelda project
The Xenoblade developer previously contributed to Breath of the Wild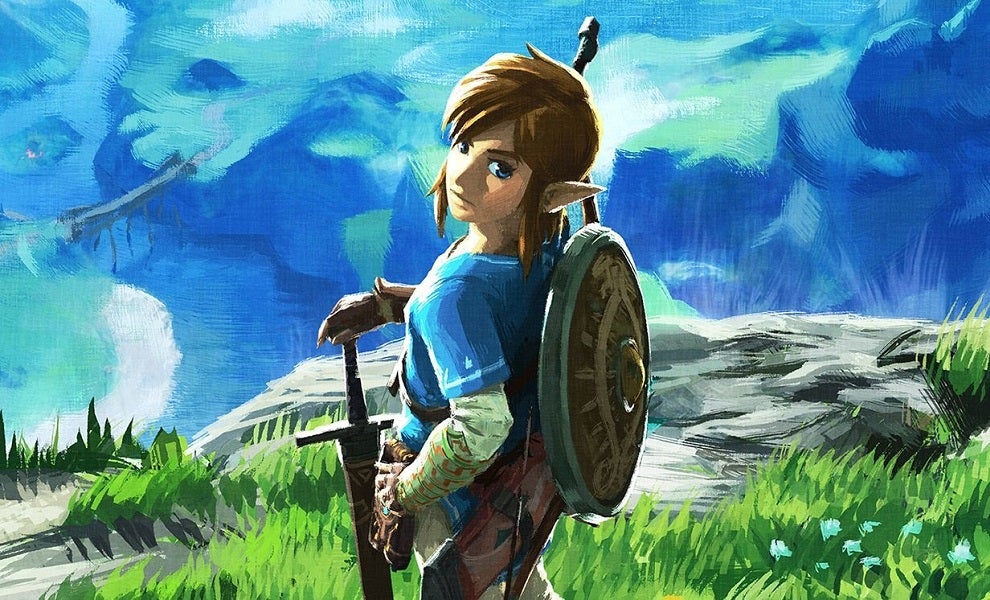 Xenoblade developer Monolith Soft is hiring staff to work on a new Zelda game, having previously contributed to the development of the Switch launch title Breath of the Wild.
A post on the Japanese developer's website advertises a variety of open positions -- including programmers, designers and technical artists -- to work on a new Legend of Zelda game.
Monolith Soft has three studios in Japan, the largest of which is in Tokyo and worked on The Legend of Zelda: Breath of the Wild. The second studio in Kyoto has also contributed to Nintendo games, including Splatoon and Animal Crossing.
The website, which was translated by GamesIndustry.biz contributor Ishaan Sahdev, is working on one other production in addition to the new Zelda project. That game is being developed by the Xenoblade team.
It is not clear whether the new Zelda project is a follow-up to Breath of the Wild, but the first game was instrumental in establishing the Nintendo Switch at launch and remains one of the platform's biggest sellers.
Not only is it one of the most critically admired games in history -- as well as our Game of the Year in 2017 -- it also surpassed Ocarina of Time in terms of sales in Japan.
At the end of December 2018, Breath of the Wild was approaching 12 million copies sold.