MoMinis rebrands itself as Playscape
After five years, MoMinis believes it's time for a new outlook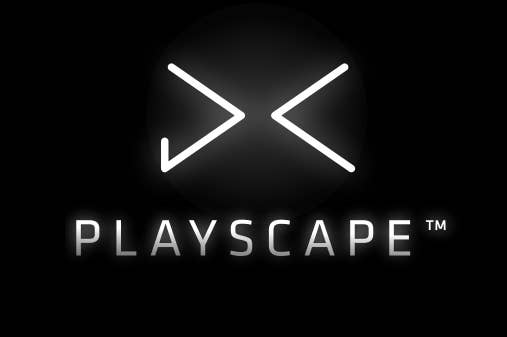 Five years after its founding, mobile publisher MoMinis has renamed itself PlayScape. The new name comes with a new logo, a new website, and improved focus on mobile publishing. All of MoMinis' previous offerings and development tools will be available at the new website, including:
PlayScape Studio, the company's primary development tool. Current features include support for hardware accelerated scaling and rotation, improved collision detection, full accelerometer support, and Facebook integration. PlayScape plans to add iOS support and more monetization options.
The PlayScape Platform automatically integrates any titles created with PlayScape Studio and can improve discoverability for developers' games.
PlayScape Center, the company's data analysis center that collects data from PlayScape and optimizes the distribution of games on the network.
Prior to the rebranding, PlayScape reached 40 million users with 1 million daily active users. The company will be releasing 100 new titles over the course of 2013 in celebration of its new drive.
"We've grown exponentially and evolved significantly, and we want our name and brand to reflect that," said MoMinis co-founder Eyal Rabinovich. "PlayScape represents our vision of providing a fully integrated ecosystem, from development and distribution, to optimization and data analysis in one holistic offering."
PlayScape has also secured $6 million in additional funding, with another $4 million planned to finish this latest round. The company will use the funding for scaling its current programs and improving user retention, distribution and discoverability for mobile titles.