$6 million for MoMinis mobile business
Israeli company expands mobile mega-game portal empire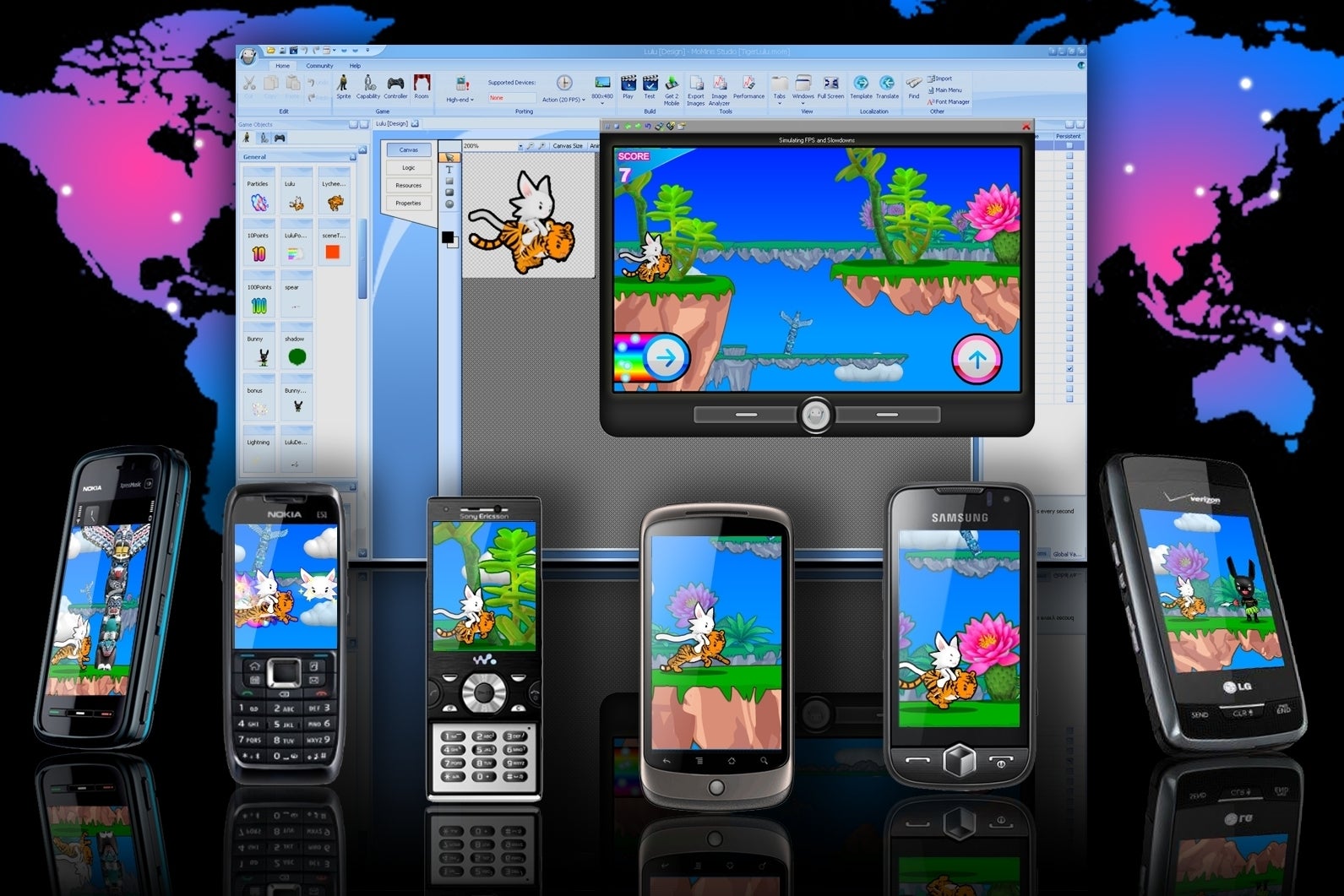 Mobile gaming company MoMinis is celebrating raising $6 million in a second round of funding from Gemini Israel Ventures.
"We are very excited about how our relationship with Gemini will play into our new stage of growth," CEO Itzik Frid told GamesBeat.
"With the huge network and strong position that we have in leading markets, MoMinis can move to the next evolutionary stage and leverage our unique differentiators and model of providing both developers and gamers with the ultimate mobile offering."
MoMinis develops and supports games for Android, Blackberry, Symbian and J2me, and then integrates them into its 30 million user portal PlayScape.
"In the current mobile-gaming climate where apps come and go, MoMinis' mega-game model is well-poised for longevity," added Gemini Israel's Menashe Ezra.
"The company has exhibited long-term growth from its catalogue of titles, and this investment will allow the company to expand on its existing programs and provide new opportunities for both game developers and consumers."
In April the company raised $4.5 million in funding from BRM Group and Mitsui Ventures.