MoMinis raises $4.5 million in new funding
Second round of investment powered by success of its "mega-game" PlayScape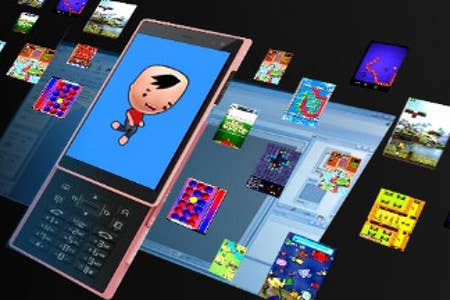 The MoMinis mobile platform has raised $4.5 million in a second round of funding from existing investors The BRM Group and Mitsui Ventures.
The new money comes in the wake of its successful "mega-game" PlayScape, a unified environment that provides transferable incentives, rewards and currency across more than 50 games.
"In a market where 99.99 per cent of mobile apps languish and disappear, PlayScape offers a solution for mobile game developers, providing distribution and discoverability," said BRM partner Eran Barkat in a statement.
"With 15 million downloads in three months, MoMinis' platform is poised to become a market leader in this high growth market."
MoMinis was founded in 2008. To date it has raised $9.2 million in funding.