Molten Games loses funding, fires staff - report
UPDATE: investor NCsoft not involved in closure, 60 people made redundant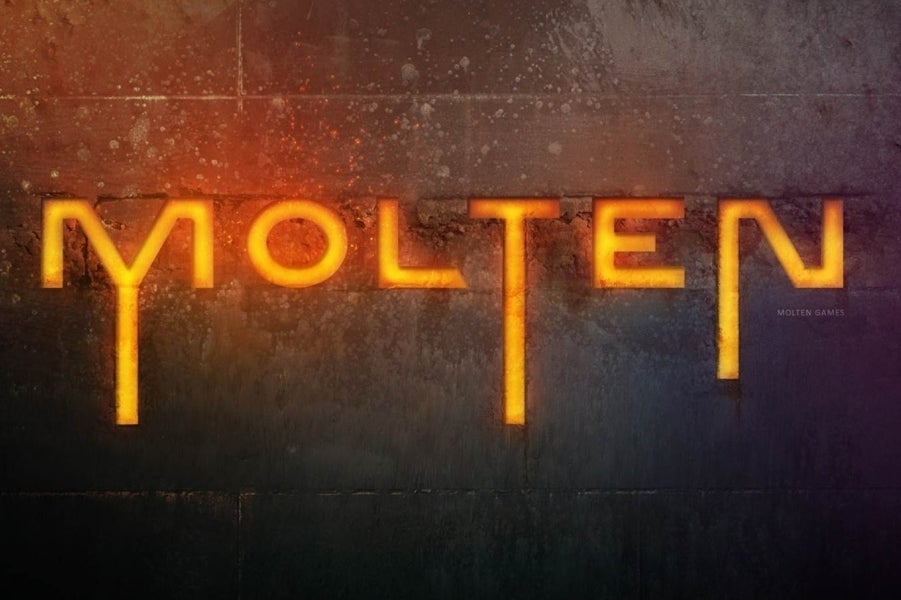 UPDATE: Molten Games has officially been closed, though NCsoft, one of its main investors, played no part in its demise.
NCsoft has assured GamesIndustry International that while it did invest in the company, it did so for "financial purposes" and was not involved in any further management decisions.
"We did not participate in any management, so it's not our place to comment about the state of the business," a representative from the company said.
Polygon has further details of Molten Games' "abrupt" closure, from an anonymous source who claimed that its employees only received positive feedback for their work on Project Blunderbuss - the working title for Molten's debut project, which was scheduled for release in 2015.
In total, around 60 people lost their jobs at a meeting last Monday, all of whom received severance pay. Molten's executives have been actively engaged with finding work for those affected.
However, the exact details of how Molten ran aground are still unknown. Polygon's source suggested that attempts to find a partnership to support the game's development once its early funding dried up failed, leaving management with no choice but to close the company.
But Molten's founders have yet to say anything on the matter, and its website remains active. Indeed, it even lists a number of open positions.
ORIGINAL STORY: Molten Games appears to have lost its funding, forcing the studio to lay off its entire staff less than a year after its inception.
The San Diego-based company was founded in July 2013, and boasted quite a pedigree: a management team composed of Paul Della Bitta and Blaine Smith, who previously held key roles at Blizzard and Sony Online Entertainment respectively, all backed by a "multi-million investment" from NCsoft.
However, according to an initial report from Gamasutra, Molten's relatively frictionless start has met an abrupt and apparently insurmountable obstacle, leading to the pervasive redundancies.
The news originated from one anonymous source, but Gamasutra gathered further evidence from around the web: a tweet from Molten's former director of technology, a blog post from a former art director, and a thread on the Polycount forum in which at least two posters confirm the loss of the studio's entire staff.
The most convincing evidence, tantamount to a confirmation, was a post on the Facebook page of the San Diego chapter of the International Game Developers Association:
"We're getting word from contacts at Molten Games that the studio has lost its funding and laid off its employees. They are currently seeking funding to continue development. Let's be proactive and help our fellow developers land on their feet."
The San Diego development community already appears to be rallying to alert former Molten employees to job opportunities in the local area.
At present, it remains unclear whether Molten has shut its doors for good, and whether NCsoft had any part to play in its alleged loss of funding. Certainly, the present situation is in stark contrast to the confident demeanour of Paul Della Bitta when he discussed finding investment with GamesIndustry International last year.
"It wasn't as difficult as what you hear about as far as the mobile space goes," he said. "We were trying to talk to people who really understood the space and had a similar strategic vision as to where the industry was going. So we were much more selective in the fundraising process.
"That was actually one of the easier processes of starting the company. And honestly, we know we're lucky in that regard, because we know it is difficult to raise money."
We have reached out to NCsoft for comment, and will update the story with further information as it comes to light.