Mojang hires new vice president
Jonas Mårtensson takes role at Minecraft studio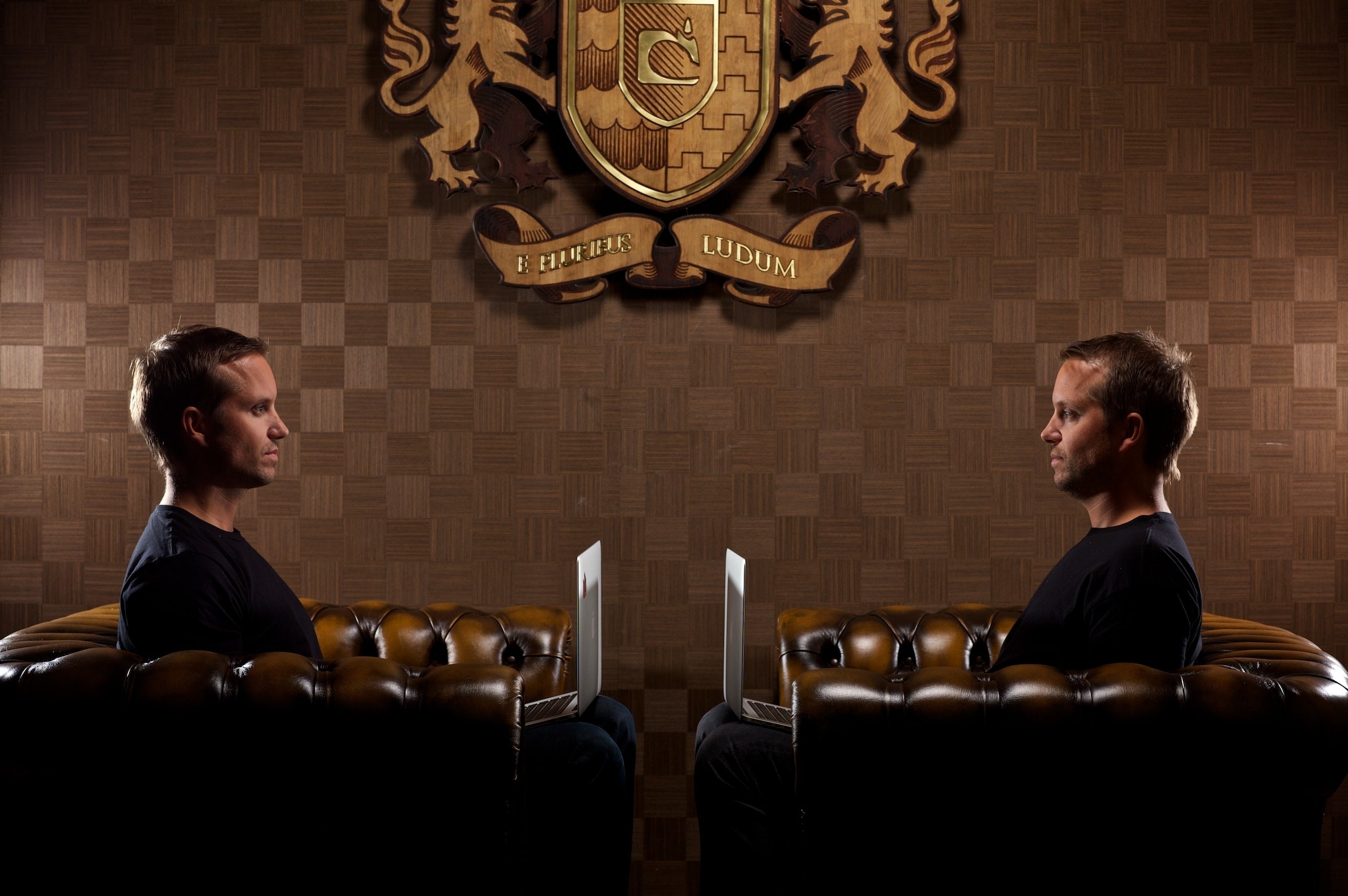 Mojang has appointed a new vice president in Jonas Mårtensson, formerly the head of mobile at an online gambling company.
"A few months back I had a casual conversation in the office kitchen talking about the insane amount of things going on at Mojang," said CEO Carl Manneh.
"I said something in the lines of 'I wish I could clone myself'. I remember Tobias [Mollstam] mumbling something like 'I'll look into that'. Yesterday Tobias came back to me and said he had something to show me. Introducing Mojang's new Vice President: Jonas Mårtensson!"
Mårtensson bears a striking resemblance to Manneh (as picture above) and Manneh added "sometimes it's just nice to be able to clone yourself... or hire your twin brother."
Mårtensson has previously spent nearly six years with Betsson, and five and a half with Happy Socks, a children's clothing company, as a board member.
Extremely impressed by the talent at Mojang and what @notch has created. This will be fun :)

— Jonas Mårtensson (@maartensson) October 2, 2013