Model accuses Tencent of using her likeness without permission in Ring of Elysium
"I feel like, in a way, people have been deceived, and that's really, really not okay," says Mei Yan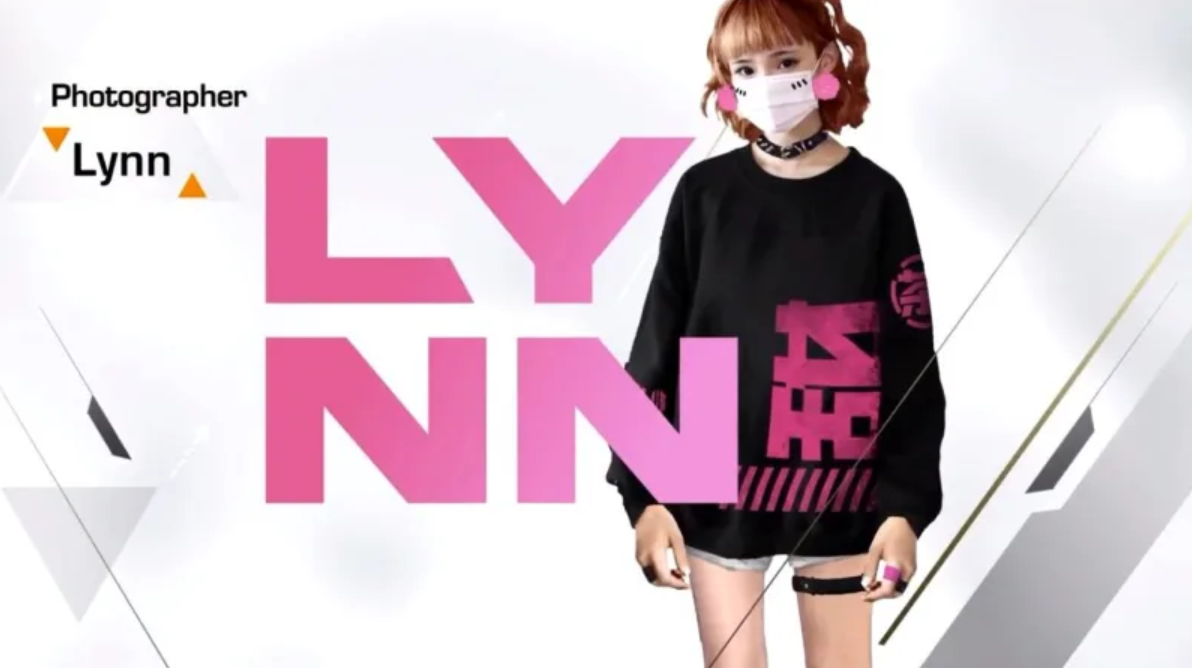 A Chinese-American model and YouTuber has called out Tencent for allegedly using her likeness in Ring of Elysium without permission.
In a thread on Twitter, Mei Yan accused Tencent of stealing, photoshopping, and using her image for a character in its recently released battle royale game.
Describing it as "weird and freaky", Yan highlighted the facial, outfit, and even collarbone similarities between her original image and the character of Lynn from Ring of Elysium.
The game trailer which apparently featured Lynn has since been removed from YouTube by Tencent.
Additionally, an image shared by Yan of the in-game store show an unaltered version of her original photo as the character icon.
Yan said she was hoping to raise some awareness about what was going on, having been alerted to this by one of her fans.
"If more people can know about this, I guess that's all I can really ask for in this situation," she told Kotaku.
"People have been paying for this Adventurer Pass, and are therefore paying to have access to this skin. I feel like, in a way, people have been deceived, and that's really, really not okay."
A moderator for the Ring of Elysium subreddit claimed to have been told that an "official investigation" is underway. GamesIndustry.biz has reached out to Recent for comment.