Mobile studio Superbloom raises $3m
Team led by former EA and Zynga execs aims to make games for women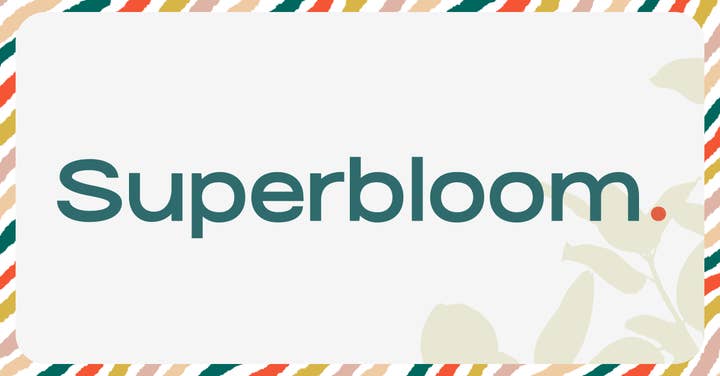 New mobile start-up Superbloom has raised $3 million in a round of seed funding to fuel its debut game.
The round was led by Bitkraft Ventures with participation from 1Up Ventures and Joakim Achrén Syndicate.
Superbloom is founded and led by CEO and co-founder Emily Yim and CTO Ksusha Zito, The pair have held roles at studios including EA, Glu Mobile, Dots and Zynga.
With the funding, the New York-based outfit aims to build "elevated lifestyle games" that "tap into the diverse interests of women."
The studio is currently assembling a team to build its first game.
"Women deserve games that are designed with their interests in mind. Although the core demographic of lifestyle games are largely millennial and gen x women, the same demographic isn't seen in the makeup of the studios," Yim said.
"We plan to use our strengths as a female-founded team, and lean into new trends in the lifestyle space to create elevated games that focus on the diverse interests of women and build a community around our audience."